Hip-Hop Mixes With Qawwali On 'Hoor' By Natiq, Siddhant & Tarun.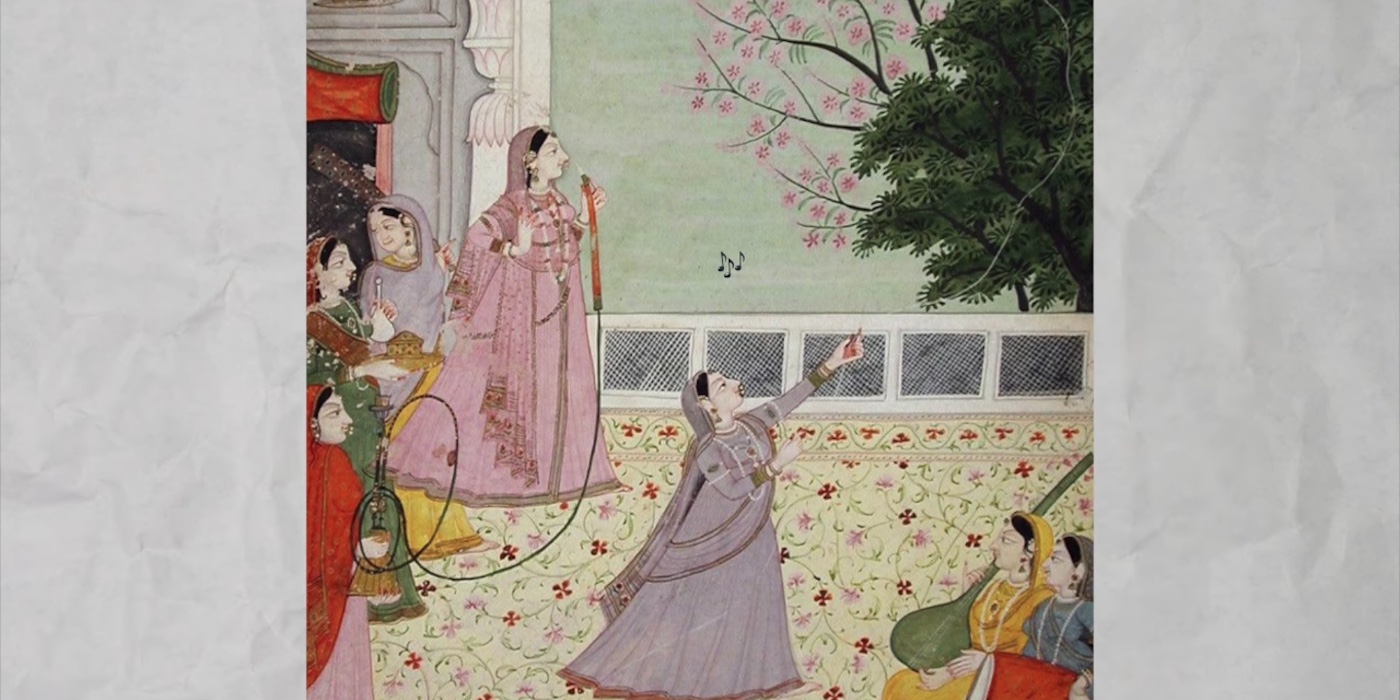 15 June 2022
Natiq isn't new to merging classic sounds of the Indian sub-continent with hip-hop. The New Delhi producer has earned his stripes as a "SoundCloud beatmaker" alongside wider releases of similar nature, while sporadically venturing out as a guest artist on works by other acts. A member of the collective J Block (who also recently released the remarkable single 'AEB', which was inspired by Sufi poet Bulle Shah), Natiq has just dropped the track 'Hoor' featuring vocal artists Siddhant and Tarun..
Bouncing in its low-end even at a languid pace, the track borrows elements from Qawwali – from staggering group claps to the themes of degenerating in the grief of romance, and branching out by sampling Punjabi writer-poet Shiv Kumar Batalvi.
Check out 'Hoor' below and follow Natiq, Siddhant and Tarun. for more.
Tags
Join Our Mailing List