Magnetic Fields Returns To Alsisar In December 2022 After 2-Year Hiatus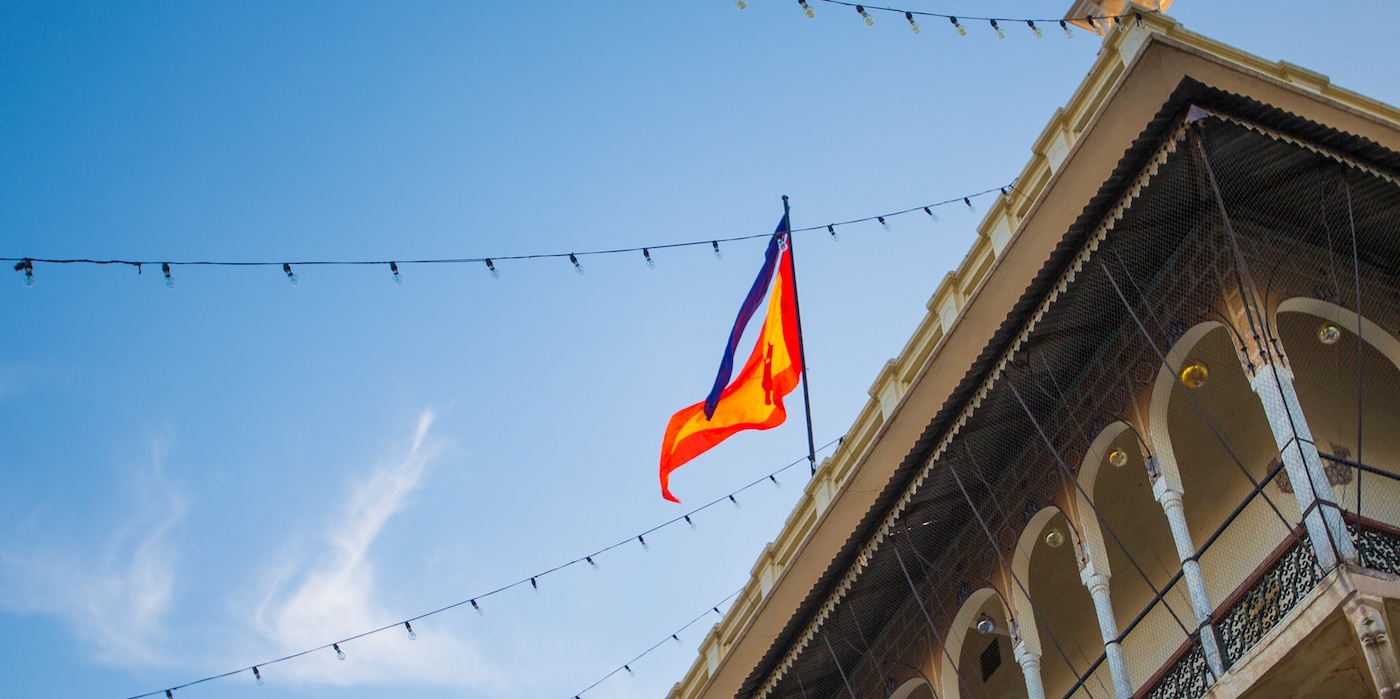 19 May 2022
Magnetic Fields Festival has just announced that its 8th edition at its flagship grounds of Alsisar Mahal, Rajasthan, will take place between December 9-11, with tickets going on sale on June 1.
This will mark the return of the experiential contemporary arts and music festival which was put on a 2-year hiatus, like most other large-scale events, due to the COVID-19 pandemic. "We're incredibly excited and, quite frankly, emotional to be bringing Magnetic Fields back to life this year," chimes in Magnetic Fields Festival and Wild City co-founder Munbir Chawla. "Despite the ups and downs that everyone has experienced over the past couple of years, we've always been supported wholeheartedly by our community."
The 3-day festival has previously brought some of the most renowned international acts, from Four Tet and Khruangbin to BICEP and DJ Lag, to the country for special performances alongside propelling local talents with a sharp curatorial focus. Adding new sounds every year, Magnetic Fields is included among the top boutique festivals in the world for putting as much focus on offering fresh concepts and experiences to its attendees as it does on hosting musical showcases. Like each year, the festival will be tied together with a theme, which in 2022 will be 'Reconnection'.
"Our focus this year is on co-creativity, collaboration, commissions and community – leading all programming hand-in-hand with co-creators, promoters, musicians and programmers that have supported us through the years and made Magnetic Fields what it is," adds Munbir.
The tickets for Magnetic Fields 2022 will go on sale on June 1 at the festival's website alongside accommodation packages which will include palace rooms as well as luxury and general camping. Get a feel for this year's theme by checking out the announcement video below:
Tags
Join Our Mailing List