Raj Makes A Case For Lo-Fi's Emotiveness On 'Home To You'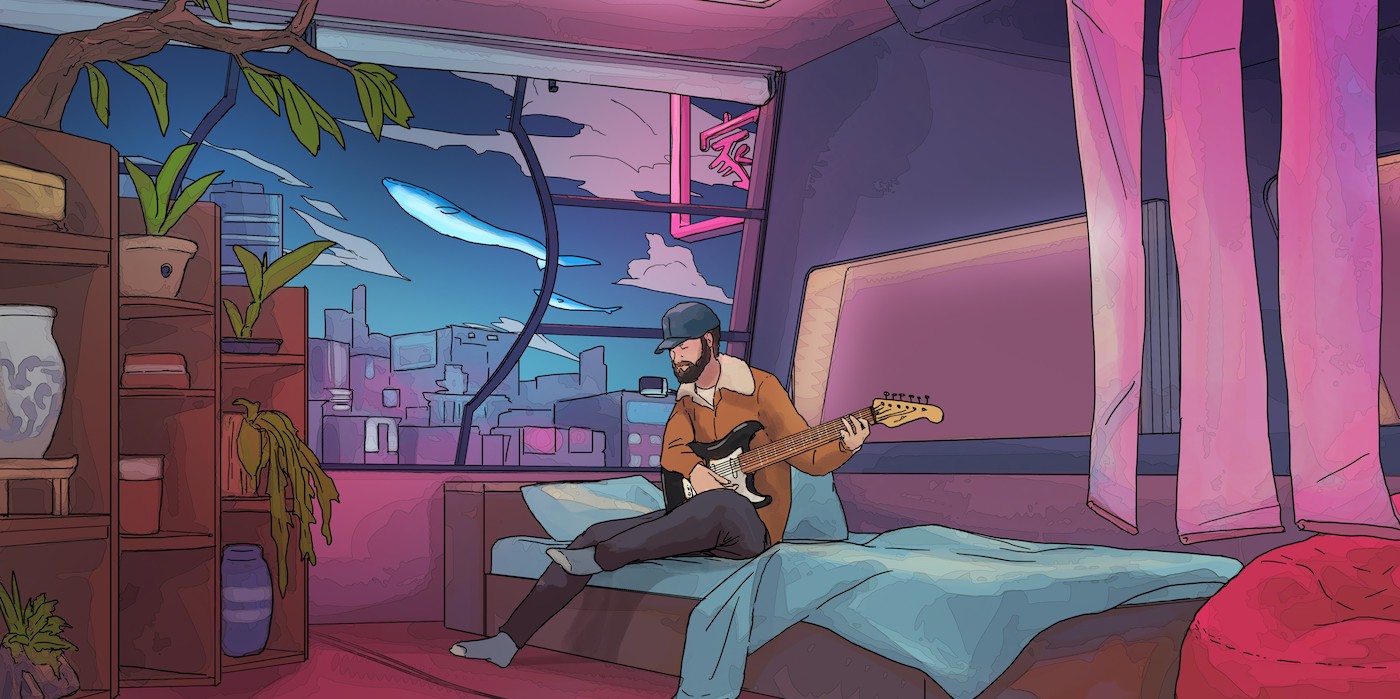 16 May 2022
While the world was quick to embrace lo-fi and, to a degree, move on from it, Rajkanwar Sodhi aka Raj maintains an embrace of the genre and justifies it with his latest single 'Home To You'.
After coming a some way since his EP 'Safe Space' through collaborations with the likes of Shoals and Tribemama Marykali, the New Delhi artist achieves a new level of efficiency in hitting his mark with the 2-minute-long track. 'Home To You' packs the contentment that its title suggests in every layer: not just in the straggling hi-hats and buried guitar hook, but also in the very sound design of its sweeping synth.
Listen to the single below and follow Raj on his online profiles for further updates.
Artwork by Richard Harjono
Tags
Join Our Mailing List