Dokodoko Bring Aggressive Electropop With 'Demodemo'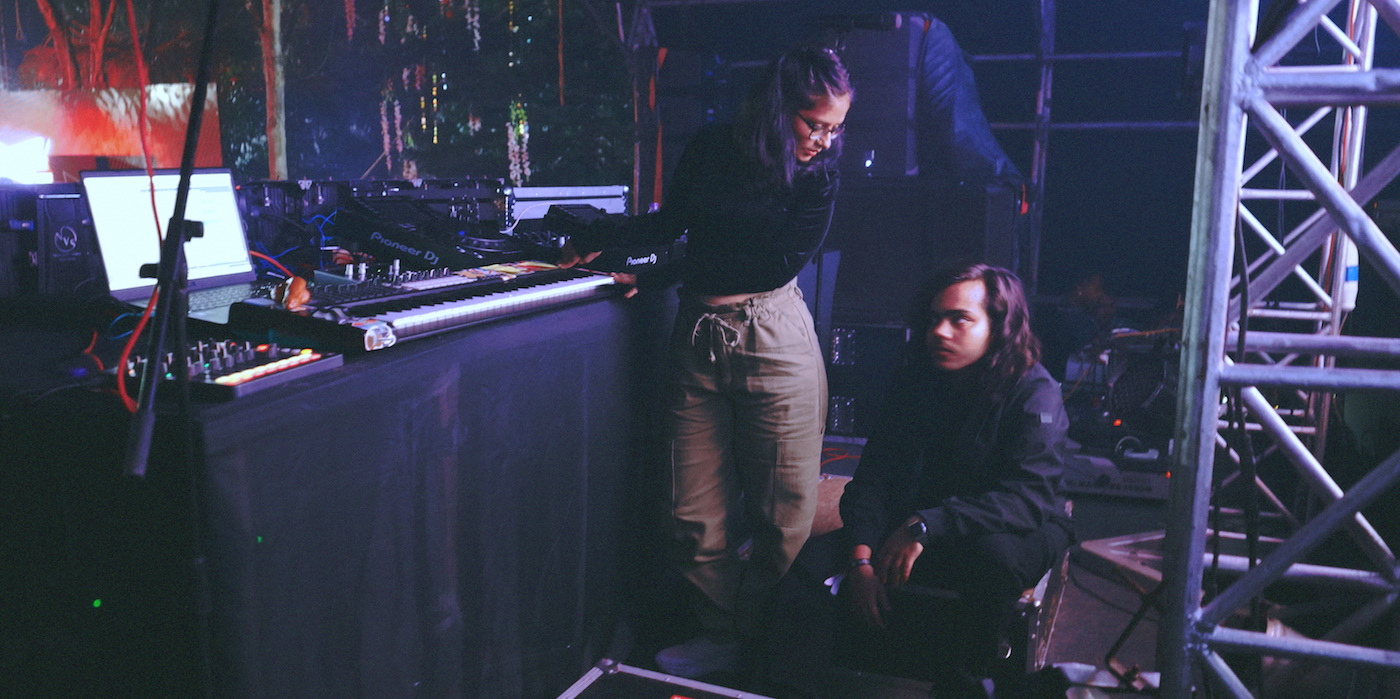 12 May 2022
Dokodoko, the duo of Sikkim-based vocalist-songwriter Dr. Kritika and Siliguri producer Debo Sanyal (who more popularly releases music as Dreamhour), recently released their EP 'Demodemo'.
The 5-track release takes the genre of electropop and hypercharges it with ideas, throwing them one after the other in quick succession for highly energetic results. The vocals growl along with guttural bass-heavy synths as the songwriting, which primarily deals with existentialism and feeling out of order, anchors it all down to contemporary structures. Otherwise edging towards hyperpop, the EP whittles itself down for more indie-pop flavours near its end with the half-minute-long 'Heart' and the follow-up 'Heartheart'.
Listen to 'Demodemo' below and head to Demodemo's Instagram for more information.
Tags
Join Our Mailing List