Debanjan Biswas Evokes Nostalgia With 'Aachi Aami'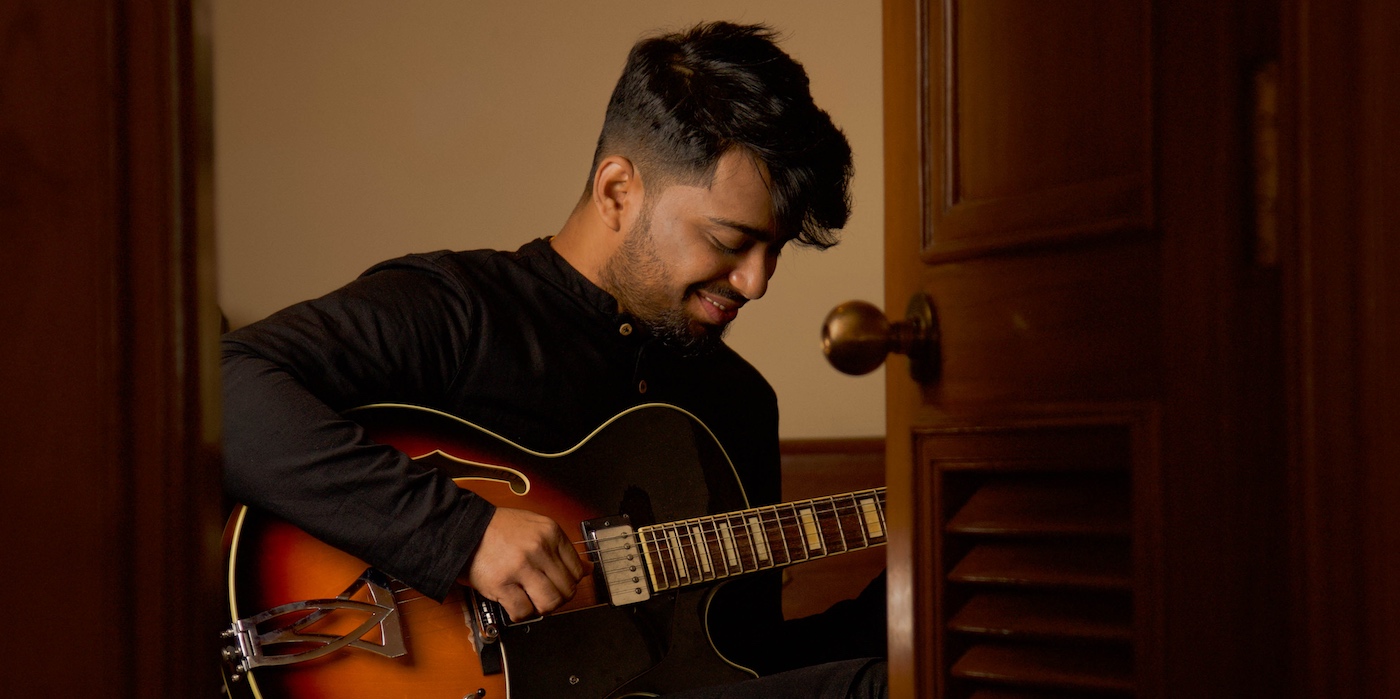 5 May 2022
After debuting in 2020 with 'Sahara', Mumbai-based musician Debanjan Biswas returns with the new single 'Aachi Aami', sharing space with prominent flautist Rakesh Chaurasia and vocalist Surangana Bandyopadhyay.
The Bengali duet chronicles the story of two people quickly developing a love between them but not expressing them before getting separated by distance. Even without understanding the specifics of lyrics, the track conveys the emotions through its simple and infectious melodies – but the highlight rests with the arrangement (by Advait Sawant) that harkens back to the string-led emotional ballads of late 90s Bollywood or the subsequent silver screen years.
Check out 'Aachi Aami' below and head to Debanjan Biswas' Instagram for more information.
Tags
Join Our Mailing List