Junglee Release The Title Track Off Their 5-Track EP 'Khwaishein'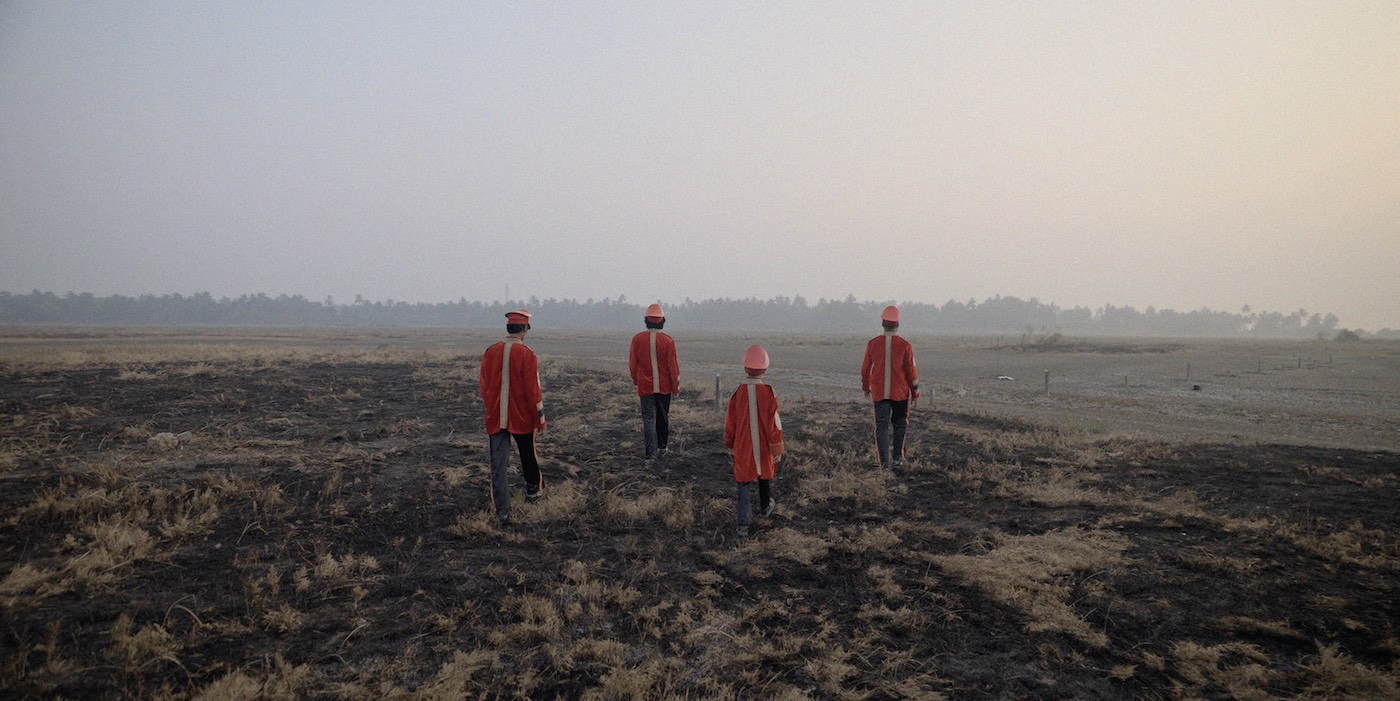 13 April 2022
Junglee has been gradually unveiling their 5-track work 'Khwaishein' one release at a time. Recently, the New Delhi trio dropped the 4th instalment of the work with the title track and its music video.
Describing themselves as a "post-quarter-life induced musical project started by three childhood friends", the band starts with a basic plucked guitar-led Hindi-pop offering before subverting its structure to a yearnful and cinematic soft-rock work that chronicles the shift from youth to the memory of it. The song is rendered even more poignant with its remarkably beautiful music video which traces a wedding band slowly moving away from the misery and overwhelm of city life to a serene and freer escape.
Watch the music video of 'Khwaishein' below and follow Junglee on Instagram for more information.
Tags
Join Our Mailing List