ReVo Lekhak Calls Out Music Industry's Toxicity On 'Mukhda'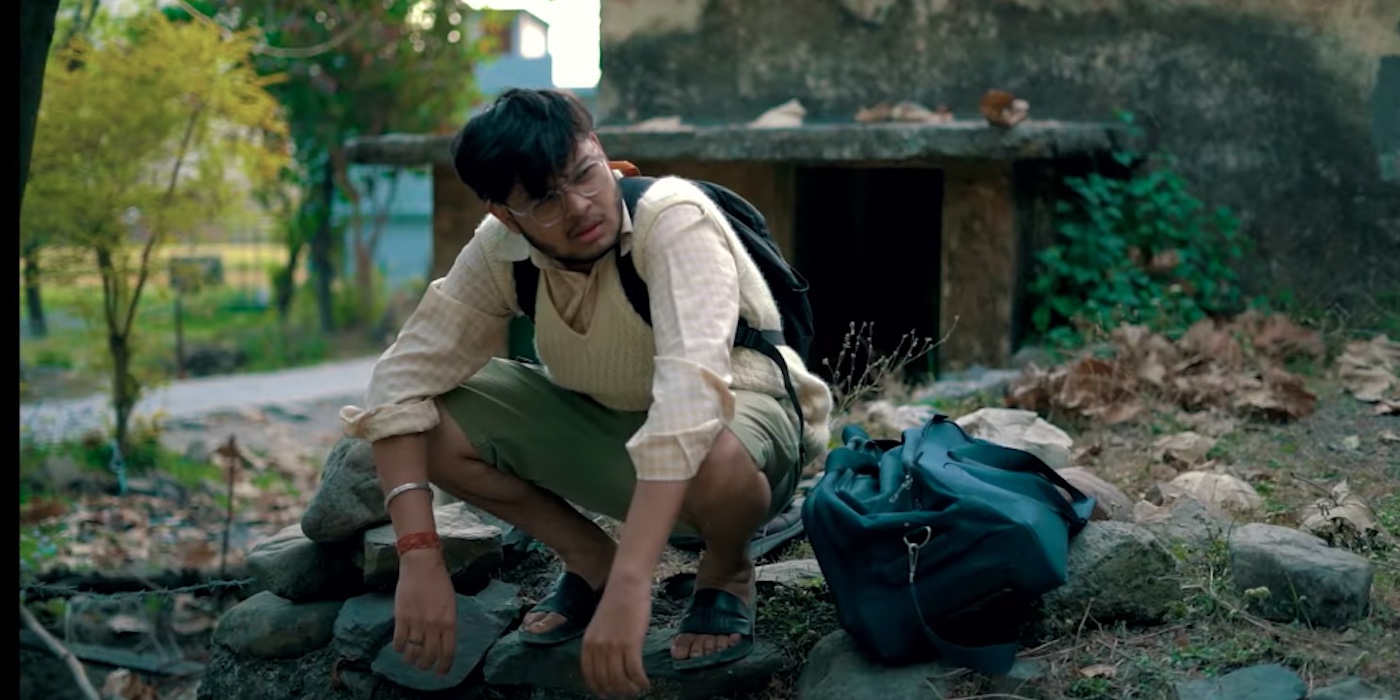 6 April 2022
Garhwal, Uttarakhand's Akshat Ghildiyal aka ReVo Lekhak recently released his single 'MUKHDA (Intro)' from his upcoming EP 'A-TEEN', presenting a polished and succinct representation of Garhwali rap with the bilingual release.
The rap utilises booming basslines over held back scuttering rhythms, that are made even more light-hearted with the music video. Akshat utilises the self-produced beat to deliver verses against the excessive presence of chest-thumping and hyper-pronounced rivalry in the hip-hop landscape of the country, while briefly making a case for the local community of talent in Uttarakhand.
Listen to 'MUKHDA (Intro)' below and head to ReVo Lekhak's Instagram for more information.
Tags
Join Our Mailing List