Krameri Puts Equal Amounts Of Piano & Punch On 'Dreaming Of You'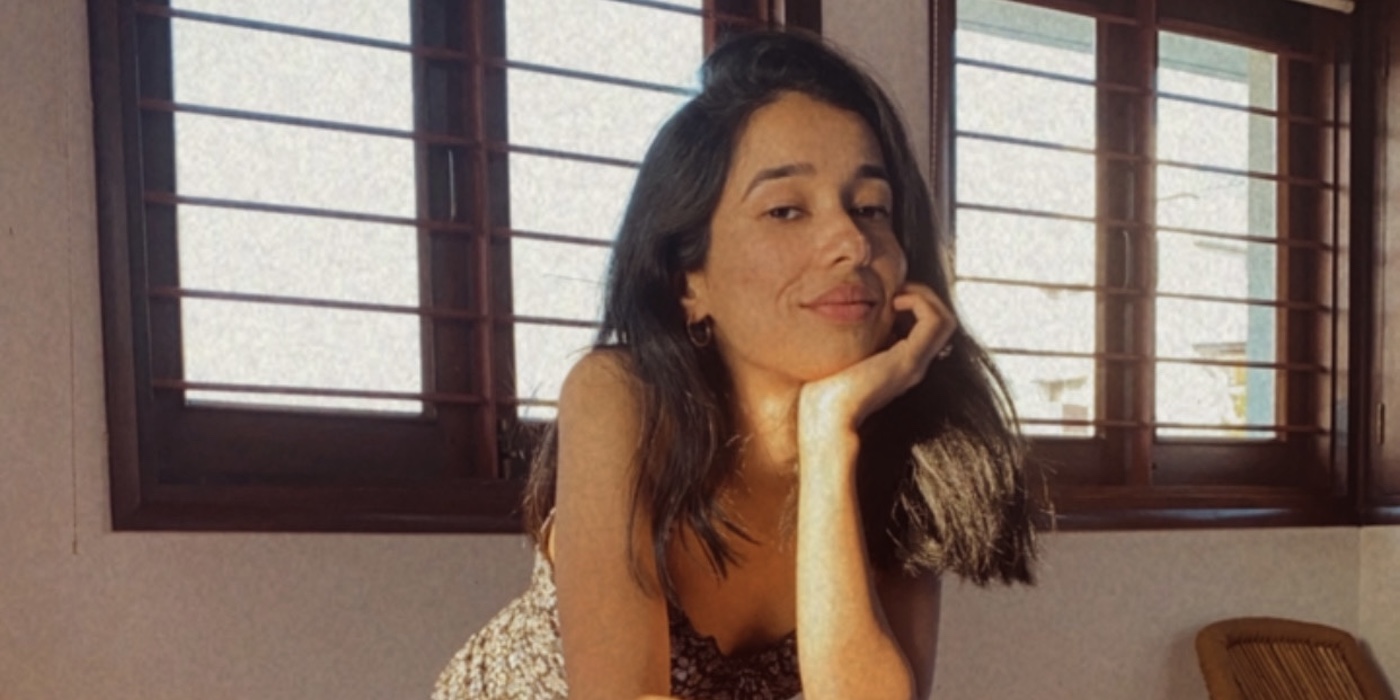 30 March 2022
Even if you aren't familiar with Damini Chauhan aka Krameri's previous work, the title of her latest EP 'Dreaming Of You' gives away the sentimentality and romanticism that pervades her work. Amping it up with piano-led songs on the 3-track release, the Gujarat-born singer-songwriter chooses to serve the overall mood of the tracks than the lyrics.
Though never one in need of hiding her masterful vocals, Krameri's voice subtly obscures under its own reverberations, lending a lo-fi quality to the impactful production that effectively evokes intimate moods while retaining an electrifying energy.
Listen to 'Dreaming Of You' below and head to Krameri's artist profile for more information.
Tags
Join Our Mailing List