bebhumika Collaborates With Kalla Sha & Tintin On 'Love Language'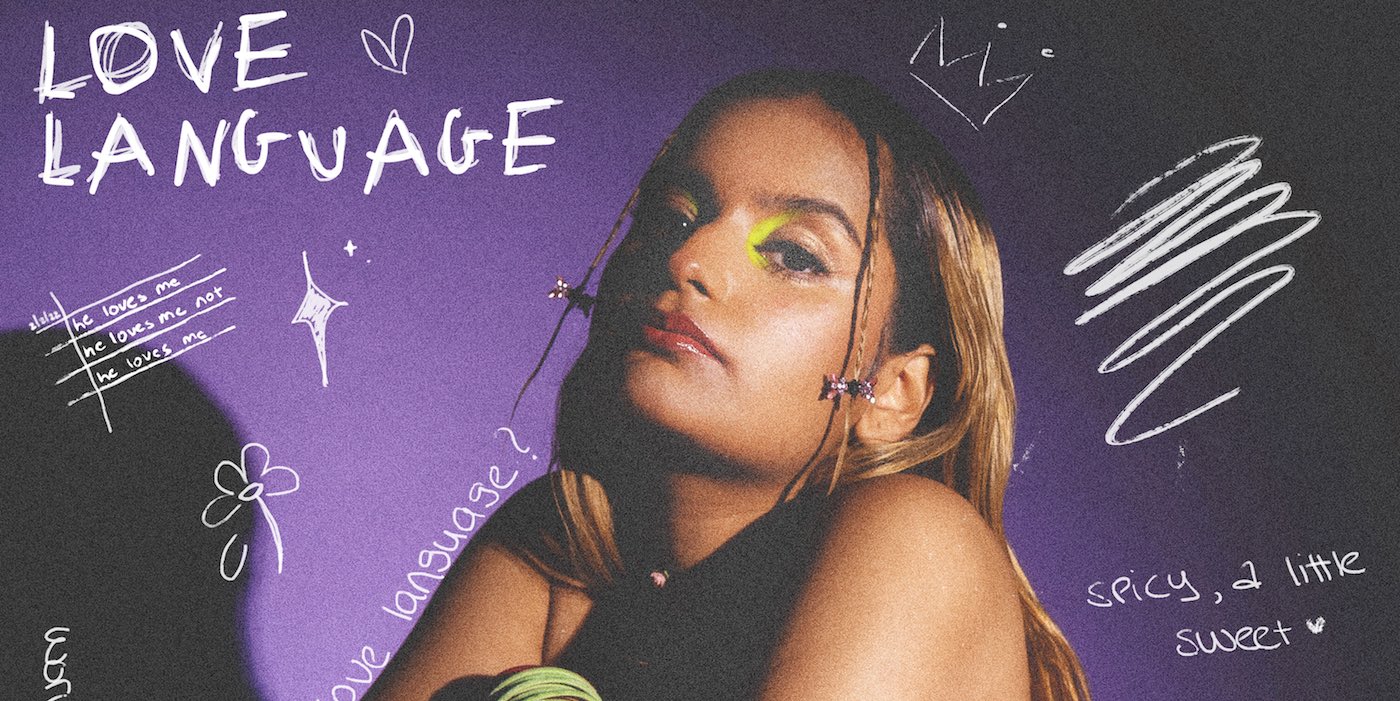 4 March 2022
Theatre-level dramatic string lines, afrobeat-inspired percussion and pop-style layered vocals – Bangalore artist Bhumika Raman aka bebhumika and Kerala-based producer Kalla Sha create a concoction of influences on the single 'Love Language'.
The dynamic energy and variety of styles freshen things up even as the track focuses on common pop tropes of sensuality while bebhumika's performance style and songwriting gains a newfound polish – aided further with the presence of Bangalore-based rapper Tintin.
Listen to the single below and head to the Instagram of bebhumika, Kalla Sha and Tintin for more information.
Tags
Join Our Mailing List