Monophonik, FILM, Nash & More To Perform At Red Fort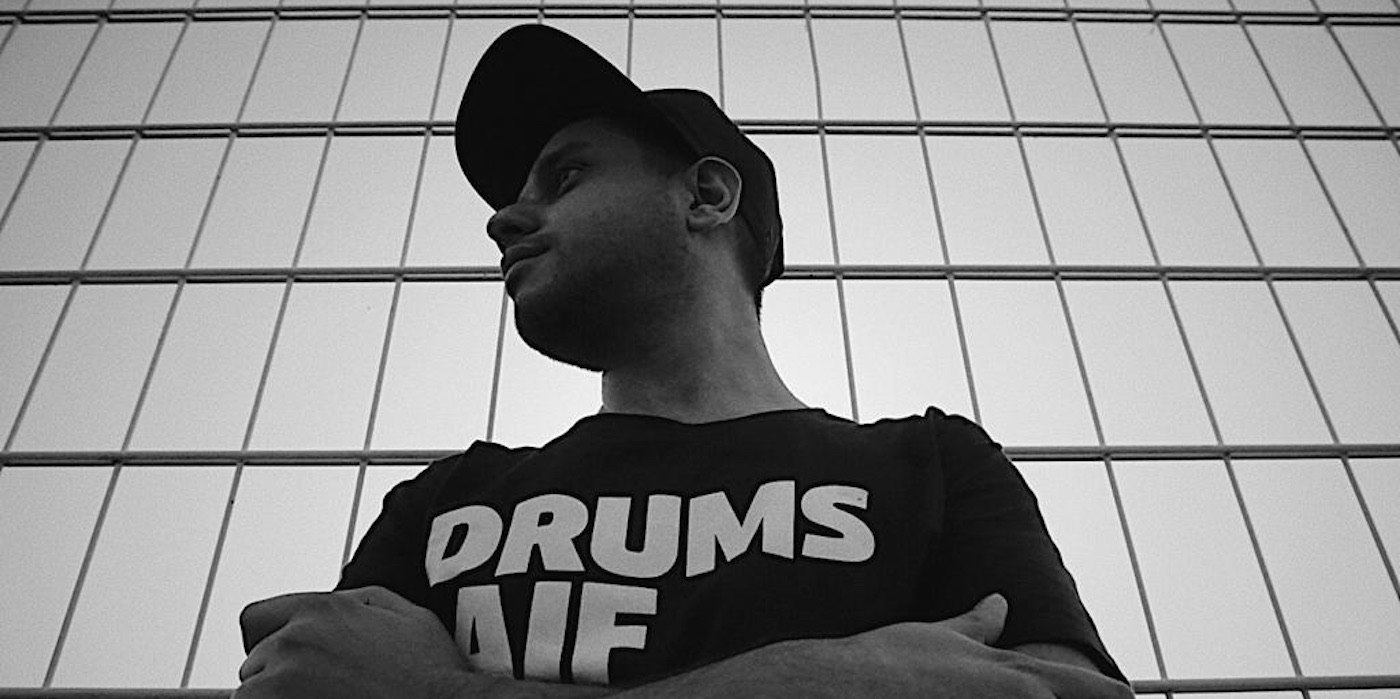 25 February 2022
Tomorrow (February 26), the German Embassy, in association with cultural agency One Inch Dreams, will celebrate Indo-German relations with a day-long event entitled 'Walk Of Courage' at the historical landmark of New Delhi's Red Fort. As part of it the Lahori Gate park of the monument will offer everything from slacklining to finger food, while also featuring DJ sets curated by Delhi-based community radio boxout.fm.
The free-for-all (with a capacity of 200 people) daytime event will host selectors Hamza Rahimtula, unf*ckman, Nida, Nash, Monophonik and FILM, alongside featuring slackliners Adarsh Bhat and Alexander Schulz, and street art Delhi Street Art Collective.
For more information, head here.
Image: FILM
Tags
Join Our Mailing List