Aanchal Bordoloi Finds Her Voice As A Fresh Folk Songwriter On 'Whiskey Blues'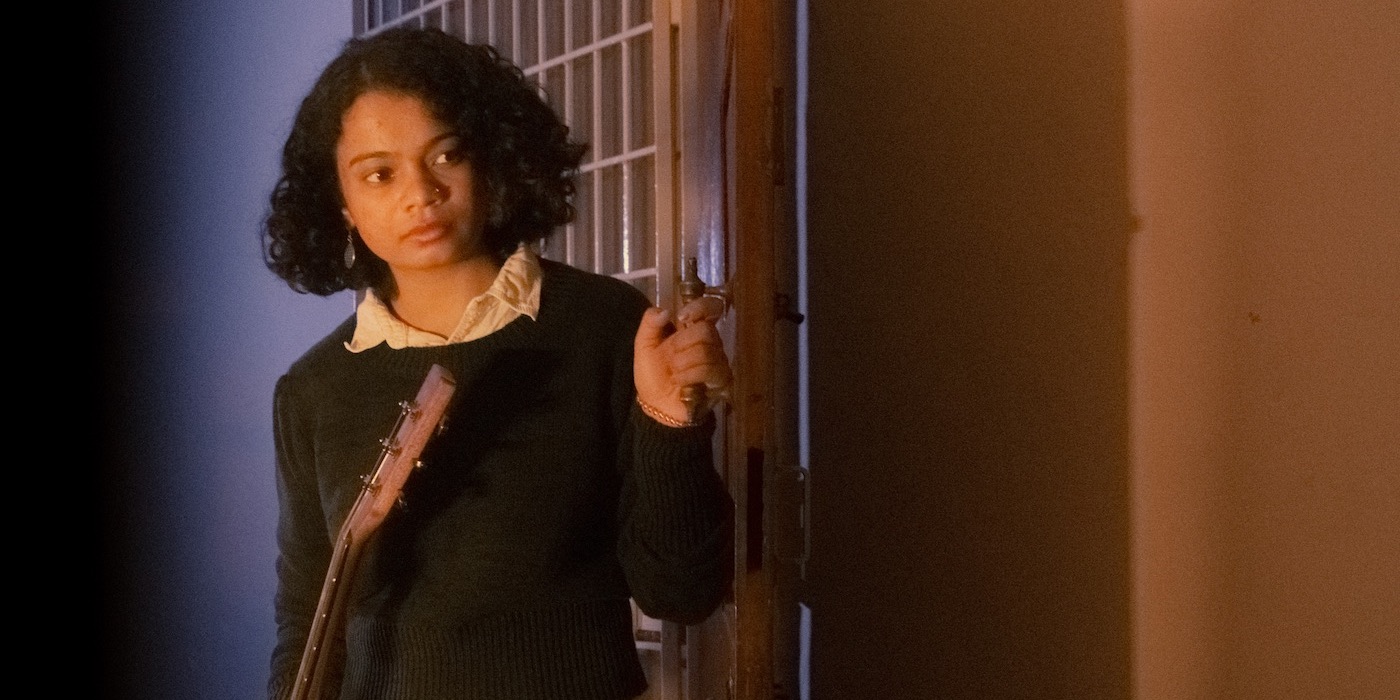 22 February 2022
Bangalore-based Assamese singer-songwriter Aanchal Bordoloi begins to find her unique musical voice as she continues to taps into the evergreen reservoir of folk-style storytelling on her latest single 'Whiskey Blues'.
The 21-year-old, who has previously presented a slew of indie covers and opened for the likes of Parvaaz, Easy Wanderlings, The F16s and Hanita Bhambri, has well captured relatable themes lyrically in her budding penmanship. On 'Whiskey Blues', Aanchal also manages to reflect the feel of intimate moments and a nostalgic yearning for them through the melody and her stripped-down performance, which is allowed to flow unabashed save for the occasional support of chiming mallets and soft electric pianos, to provide her most wholesome offering till date.
Listen to 'Whiskey Blues' and follow Aanchal Bordoloi on Instagram for further updates.
Image by Mehak Matharu
Tags
Join Our Mailing List