Hashbass Combines Sitar & R'n'B To Contemplative Effects On 'Lotus'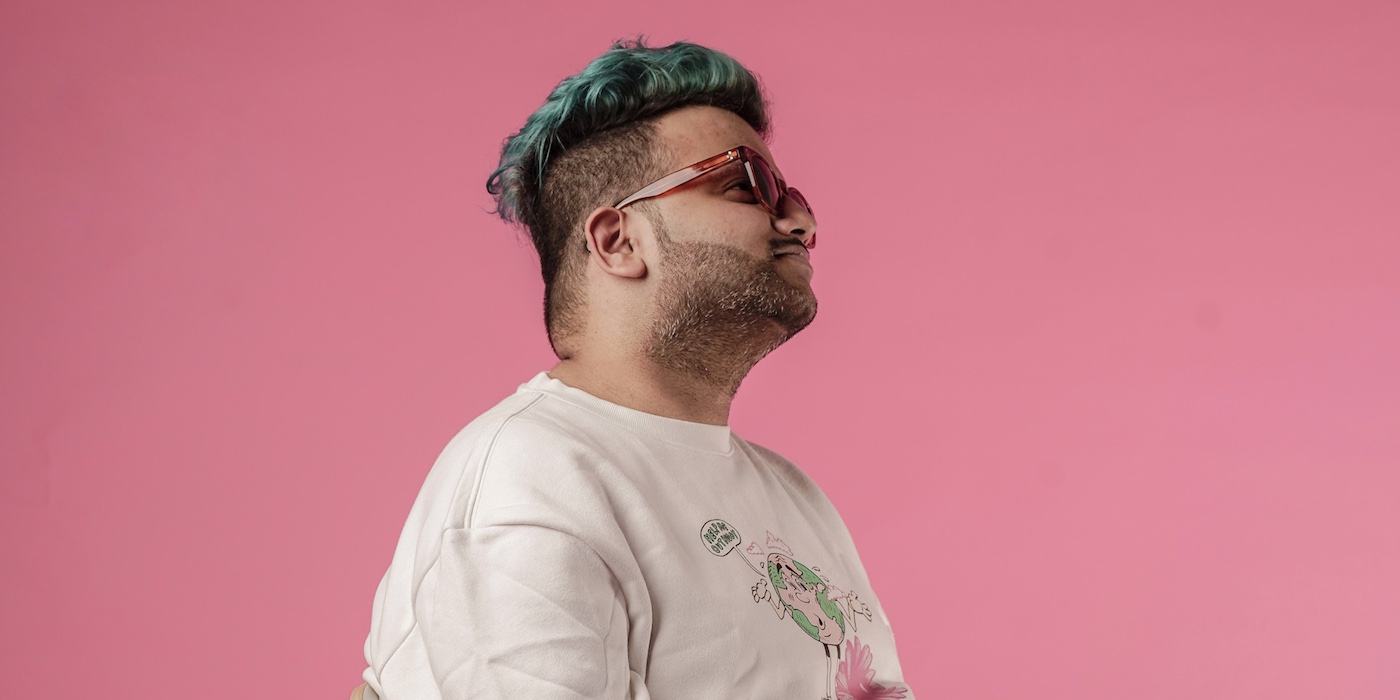 17 February 2022
After exploring the slackened beats of hip-hop and R'n'B for years through session work and collaborative releases, and then chasing passionate melodies in 2020 with 'For Anita', a single made in collaboration with Shubha Mudgal, Warren Mendonsa (Blackstratblues) and Nikhil Mawkin, Mumbai's Harshit Misra aka Hashbass brings the two together on his latest release 'Lotus' for completely different results.
Juxtaposing intentful sitar notes, echoing vocal warbles, more frantic bass notes and laidback drums, the single attempts to invite the listener to "find peace in the state of peak chaos". While replete with memorable melodies at each step, the defining quality of 'Lotus' is how they come together to create textures against each other and provide a contemplative ambience.
Check out the single below and follow Hashbass on Instagram for more.
Tags
Join Our Mailing List