Barbie Rajput Reintroduces Herself As Dridha On 'Sombre Valley'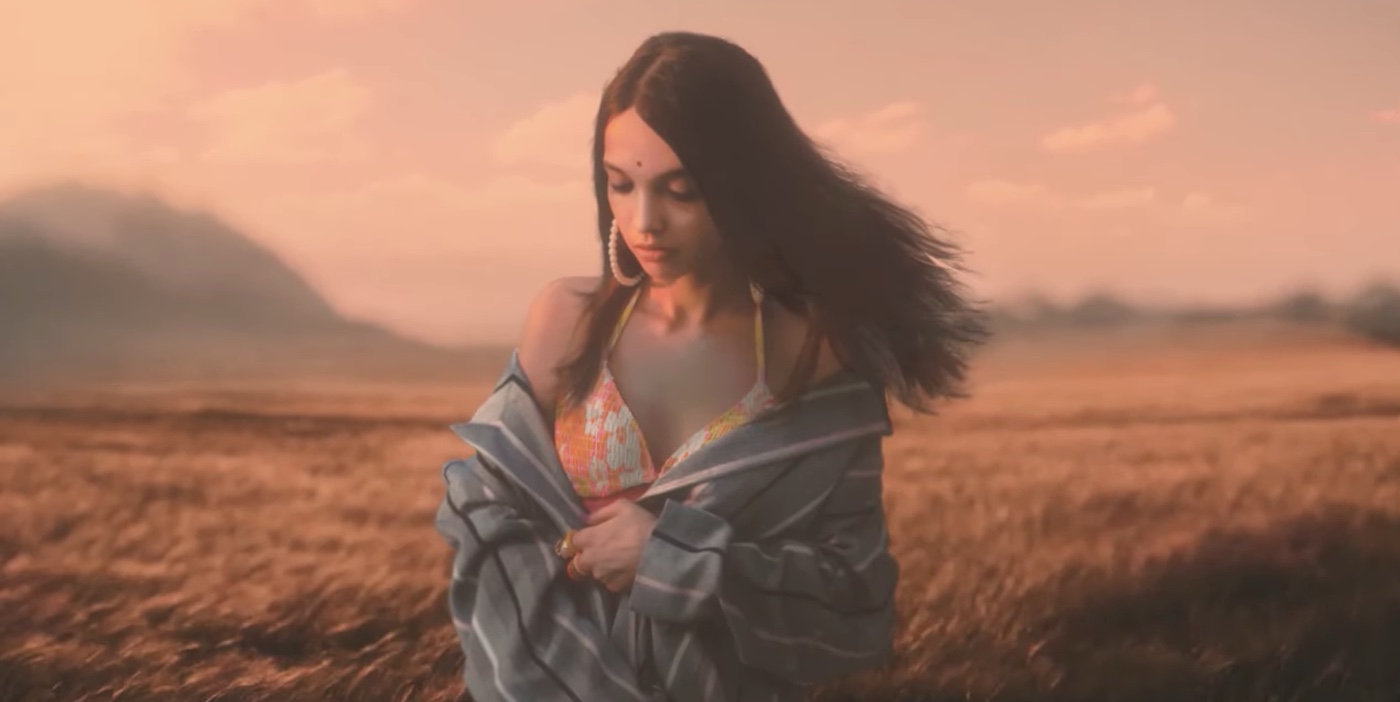 10 February 2022
After releasing an array of singles and an EP under her birth name, Himachal Pradesh's Barbie Rajput introduces her new sound as Dridha with the single 'Sombre Valley'.
At the outset, the single just presents itself as an unassuming saccharine indie-pop track until the vocalised hook-based refrain enters with the energy of more complex production, uplifting the release with its edge. The raised intensity helps add contrast and lends greater potency to the gentle yearning in Dridha's emotionally poignant voice on the verses about unrequited love – demonstrating the power of clever songwriting.
Check out the song below and follow Dridha here.
Artwork by Deba Priyakar
Tags
Join Our Mailing List