Agaahi Rahi Reflects On The Anxieties Of Being Muslim in India Through 'Fariyaadein'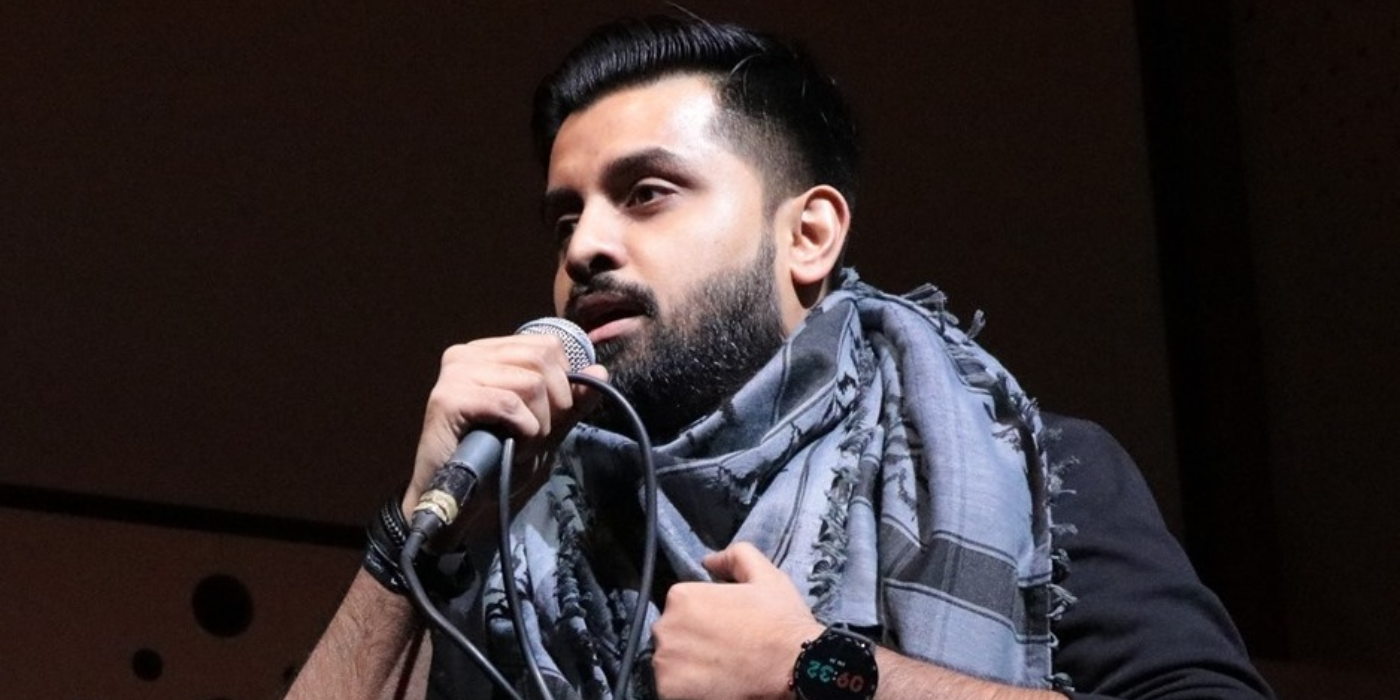 19 January 2022
Rapper and founder of Bangalore-based hip-hop collective Wanandaf, Agaahi Raahi aka Farhan Ahmed recently dropped the visuals for his latest outing, 'Fariyaadein'. Shot by fellow Bangalore native Karim Poocha, the video serves as a powerful visualisation of everyday Muslims.
From micro-aggressions to Islamophobia and institutional killings, Ahmed delivers a scathing reminder of Muslims' historical struggles through his hard-hitting Urdu-Hindi bars. The track is equally a celebration of the community's resilience.
'Fariyaadein' came to fruition after Raahi faced a tough bout of writer's block and deep sense of resignation at the treatment of Muslims in the country. Though the word 'fariyaadein' translates to request in English, he insists the song doesn't ask for mercy.
"Instead, it requests the people not to give in towards the hatred and subtly rebel against it by keeping their faith in the almighty as what they are witnessing isn't in their hands to control," he adds.
Check out the video below and follow Agaahi Rahi here.
Tags
Join Our Mailing List