Noni-mouse Breaks Away From Codependency In Music Video For New Song 'Saviour'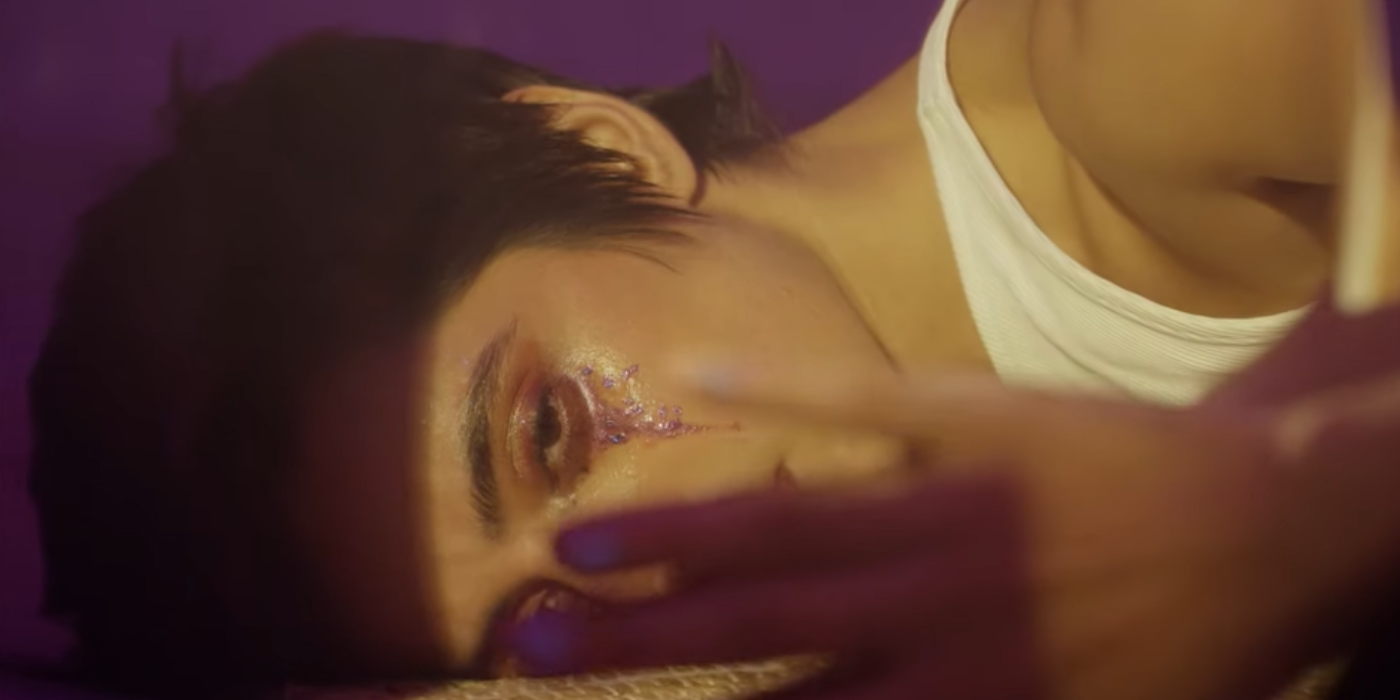 12 January 2022
Mumbai's Noni-mouse aka Radhapriya Gupta has returned with her first release of 2022. The artist premiered the track 'Saviour' from her forthcoming EP, 'Quasi' with an accompanying music video. Directed by Varun Pradhan, the video features performance artist Gia Singh Arora as the protagonist navigating the liberating yet lonely aftermath of choosing themselves.
Between her knack for blending genres, love for obscure samples and loopy vocal chops, and surreal music videos, she has always been somewhat of a musical magpie. With the textural 'Saviour', she offers a glimpse of the danceable anthemic pop she intends to develop further with future releases.
For the song's themes, Noni-mouse took a cue from codependent relationships. "The track carries the message 'I can only save myself, and no one else'. While some might see it as selfishness, I see it as freedom", she explains.
The rollout for 'Quasi' includes a second release and music video next month leading up to the EP's premiere in March.
Check out the video below and follow Noni-mouse here.
Tags
Join Our Mailing List