Releases By FILM, Derain & Aeon Waves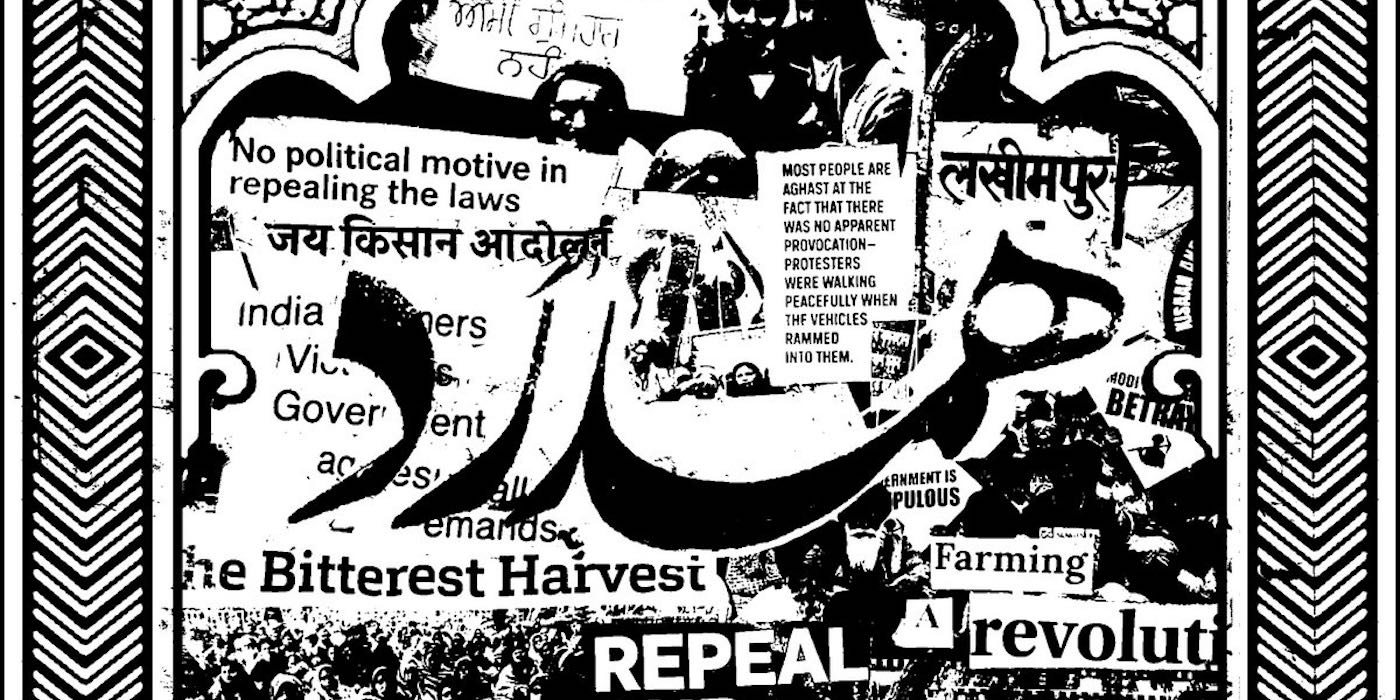 5 January 2022
While the last week of the year, with its proximity of holidays, buries our attention with year-end reflections or sends it into vacation mode, artists continue to use the time to offer musical gifts. Here are three works released during the holiday season that we thought were too good to be missed out:
'Codex' by Tyrell Dub Corp
Producer-DJ Sanil Sudan aka FILM returned with his dub techno moniker Tyrell Dub Corp to offer a heightened sense of minimalism on the EP 'Codex'. An exercise in maintaining interest with delicately shifting rhythms (sometimes just in their accents) and gradually morphing timbres, the 3-track release takes the word "minimalism" back to its fundamental definition in music, that is, beyond just utilising stripped-down arrangements but exploring how minor changes can be used to sustain compositions. Consequently, it is some of Sudan's tightest techno work till date – especially with the eponymous opener, which in contrast to 'Hyperloop' and 'Wavestate', which like to function at the juncture where dub techno still hadn't starkly split from minimal techno, carries the genre-typical musical fever-dream like quality in the hypnotic repetition of its vocal samples.
'Hamdard' by Derain
Composer and music industry-head Ankit Chugh aka Derain hasn't shied away from making political statements through his work as an electronic musician, reimagining Amir Aziz's seminal poem 'Sab Yaad Rakha Jaayega' around the time of anti-CAA protests at Delhi's Shaheen Bagh and beyond – first offering the rework as part of mixes and then releasing it over Bandcamp recently. On his latest track 'Hamdard', he turns his penmanship to homage to the farmers' protest, its over 700 martyrs, and their year-long resilience in standing up to a majoritarian administration. Unlike before, however, Derain doesn't use any overt verses to highlight the themes, choosing instead to reflect the hustle and bustle of the demonstrations with the percussion-heavy composition and its onerousness with the dark and gritty bassline, before ending on jubilant notes much like the protests.
'Blurred Memories' by Aeon Waves
Ahmedabad's Kanishk Budhori aka Aeon Waves also made a return to releasing music independently with the track 'Blurred Memories'. Brandishing his ambient sensibilities yet again, the producer-DJ subverts dwelling purely in placating and calming grounds, as is typical with the genre, to bury a sense of melancholy within the layers with a very emotive cinematic string melody defining the work.
Tags
Join Our Mailing List