Exclusive First Listen: Clifr & Tintin Announce Their Arrival With The Anthemic 'Hot Summer'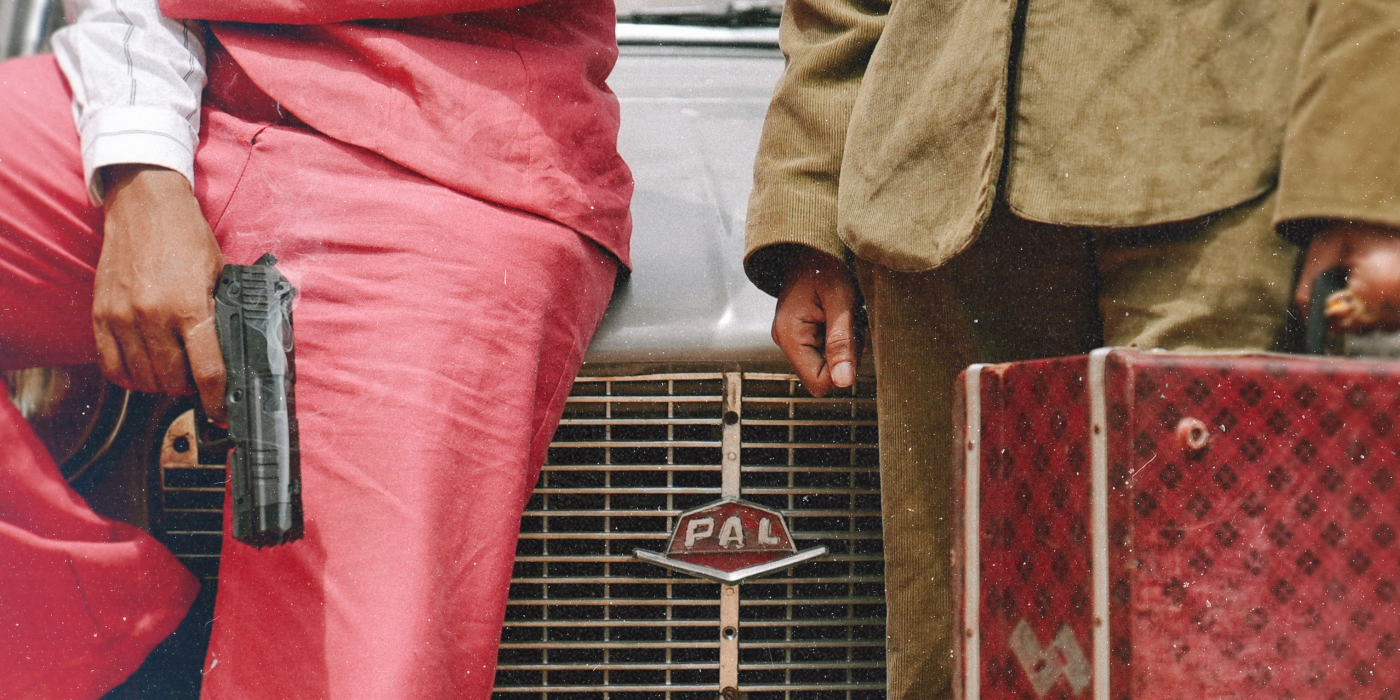 15 December 2021
Third Culture's Export Quality Records imprint has returned with an-all new release from label alums Clifr aka Chlipher Christopher and Tintin aka Mahiniyaa Sai Bose. The rapper and producer duo return as hometown heroes for Bangalore with the feel-good cut 'Hot Summer'. The song premieres exclusively with Wild City ahead of its release on December 17 (Friday).
With 'Hot Summer', the artists continue to make use of their dynamic chemistry and accentuate their knack for crafting memorable hooks with vibrant and energetic musicality. Syncopated trap drums and horns lay the groundwork for Tintin to unleash his bars with finesse. The number borrows from gangsta rap culture and imbues the duo's adventures in the city with the high-octane drama of crime thriller imagery.
Though the rapper dials it back from his rowdier fare, it's still an entertaining ride through the city with the pair and their wacky antics. The bars contain fun easter eggs for fellow Bengaluru residents to follow: "Y'all get cancelled quick like Olas from Hulimavu to Kora".
Sure to be an instant crowd pleaser during live performances, the anthemic track is an ode to Tintin's home turf. "'Hot Summer' is a celebration of abundance. This song is for the people of Bangalore, where I currently reside. Clifr and I wanted to make a song that would really capture the essence of the city and lifestyle", adds Tintin.
"'Hot Summer' can make you feel like a really big gangster after the first horn section hits and when the beat drops the energy peaks with the verse", quips Clifr.
This is the pair's second track with the label, who have slowly charted their rise to become one of 2021's breakout hip-hop/R&B stars in India, propelled by past releases like 'Restless' and 'Schoolbus'.
'Hot Summer' drops this Friday (December 17) via Export Quality Records. Listen to it exclusively via Wild City below and follow Clifr and Tintin on Instagram for more updates.
Tags
Join Our Mailing List