Raag.wav Exudes OST-worthy Cosmic Ambience With Debut Album 'e s c a p e'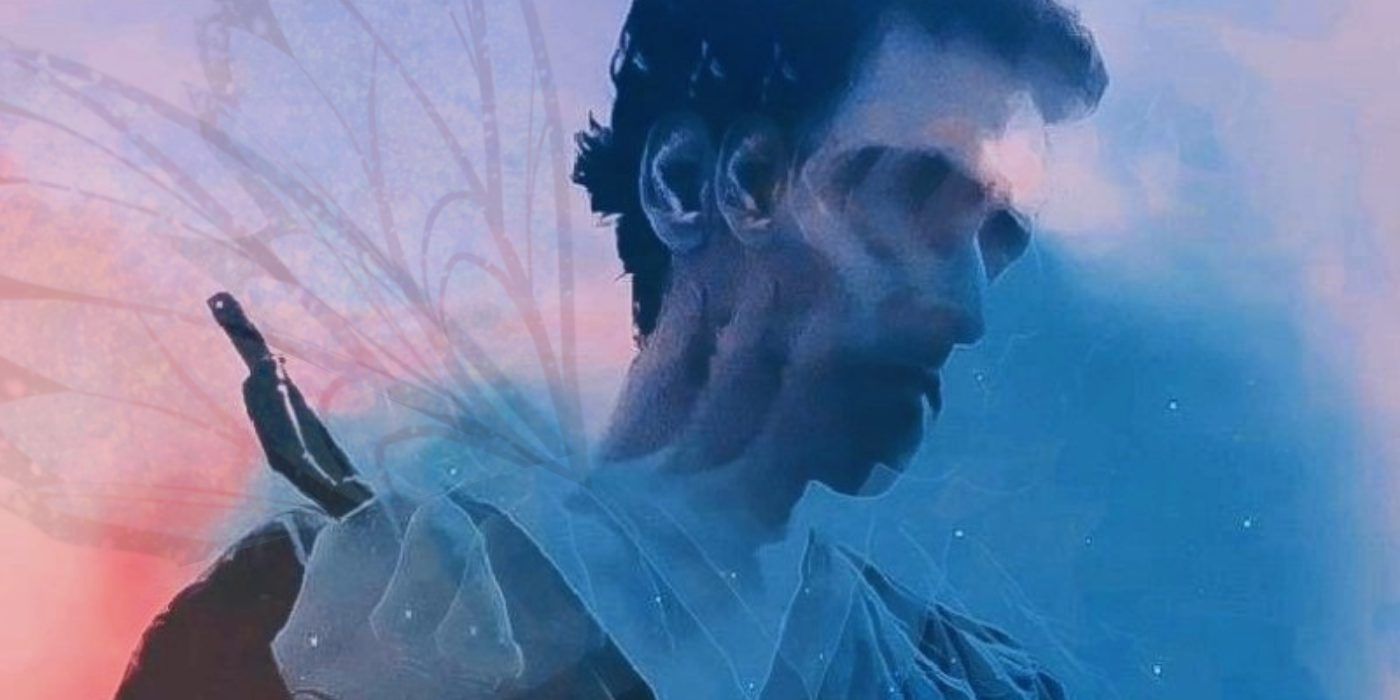 14 December 2021
Producer Raag.wav aka Raghav Seth recently released his debut album, titled 'e s c a p e'.
Over a collection of nine electronic instrumentals, Seth crafts a palpably atmospheric journey teeming with ebbs and flows with a butterfly as the proverbial protagonist of the record. "The story is of a butterfly who has just broken out of a cocoon and is carried by a ripple to explore the unknown", he adds.
The expansive first half sails through passages of healing and liberating highs, followed by a tumbling descent into the murkier existential questions and the tumult that arises while finding one's way. He deftly balances the unobtrusive thrills of the first leg with the sharp feeling of strangeness and disarray that permeates the final tracks.
Standouts include the uncanny 'escape', built over a single piano note that sharply disintegrates as quickly as it is introduced, and the serene 'fantasia's forbidden fairytale', which features lush ambience brimming with life.
The artist breathes life into each track by embellishing the dark and glitchy elements of space with warm textures of piano, strings, horns, and other wind and brass instruments for an album that feels as immersive as it is distinctly emotive.
Check out the album below and follow the artist on Instagram here.
Tags
Join Our Mailing List