Owlist Tempers His Easy Listening Style With Unease & Melancholia On 'Amoeba'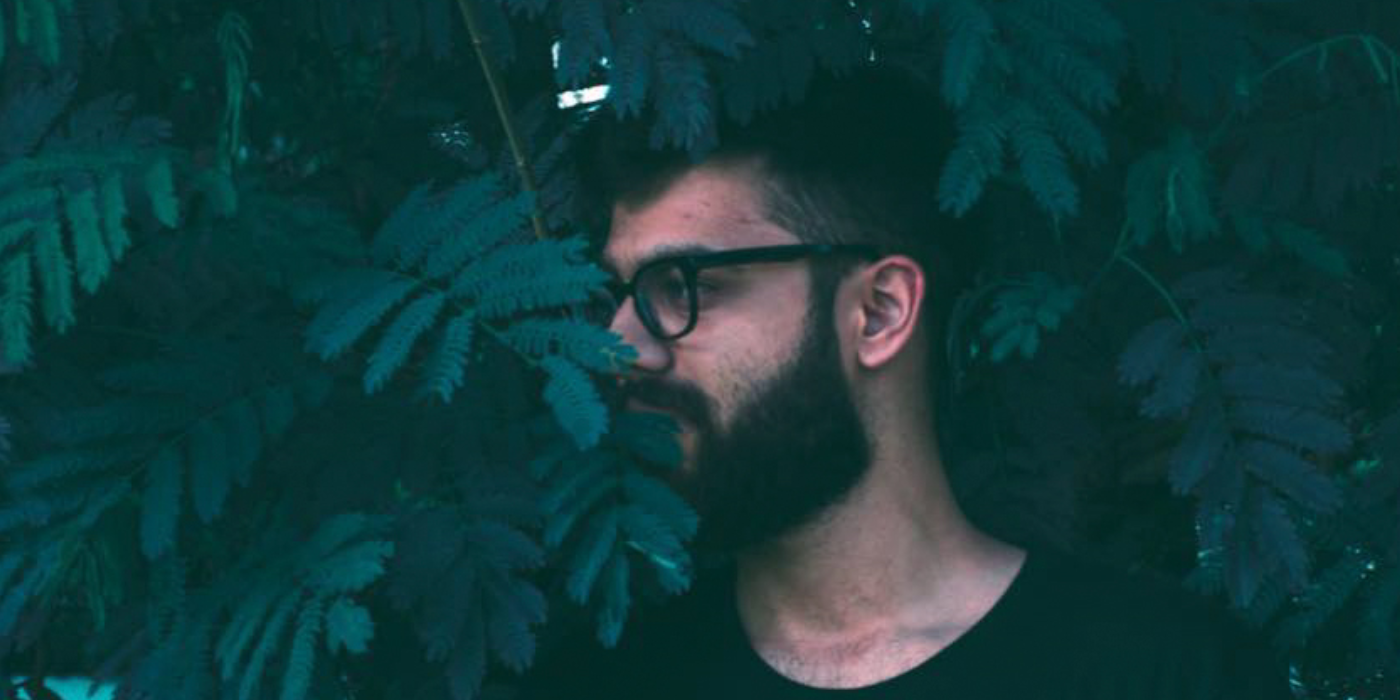 8 December 2021
Jaipur-based hip-hop producer and finger percussionist Owlist recently unveiled his newest album titled 'Amoeba', released via Third Culture Entertainment's Export Quality Records imprint. On the 10-track release, the producer breaks new ground by reorienting elements that have become staples--the same choice sampling, boom-bap percussion, and swinging rhythms--in his soulful easy listening repertoire.
Made during the first wave of COVID-19 lockdown, Owlist subtly folds in the tension and claustrophobia of those days into this collection, without leading with them and compromising the groove of his standard fare.
'Amoeba' is still populated with sounds more akin to his earlier work of lo-fi and old-school hip-hop with tracks like 'Red Sky' and boom-bap closer 'Cartoons'. However, it's the more unassuming tracks like 'Still', 'Illusions' and 'Color Negative' whose languid energy feel more ominous and disquieting than soothing as one may expect from Owlist's work. Even his witty use of samples is somewhat pared down and used to different effect, with the chops and screws on tracks like 'Loving You' colouring the lines of the track's angsty and pleading nature.
Even with splashes of more propulsive energy found in tracks like the simmering 'Cascade', the album floats along at an easygoing pace with a cool, slow-burning tension that sows the seeds for future experiments before circling back into the layered, introspective loops that have become characteristic of Owlist's sound.
Check out 'Amoeba' below and head to Owlist's artist page for more information.
Tags
Join Our Mailing List