Pluto Monkey Chronicles The Punjab Region With 'Lahore Express'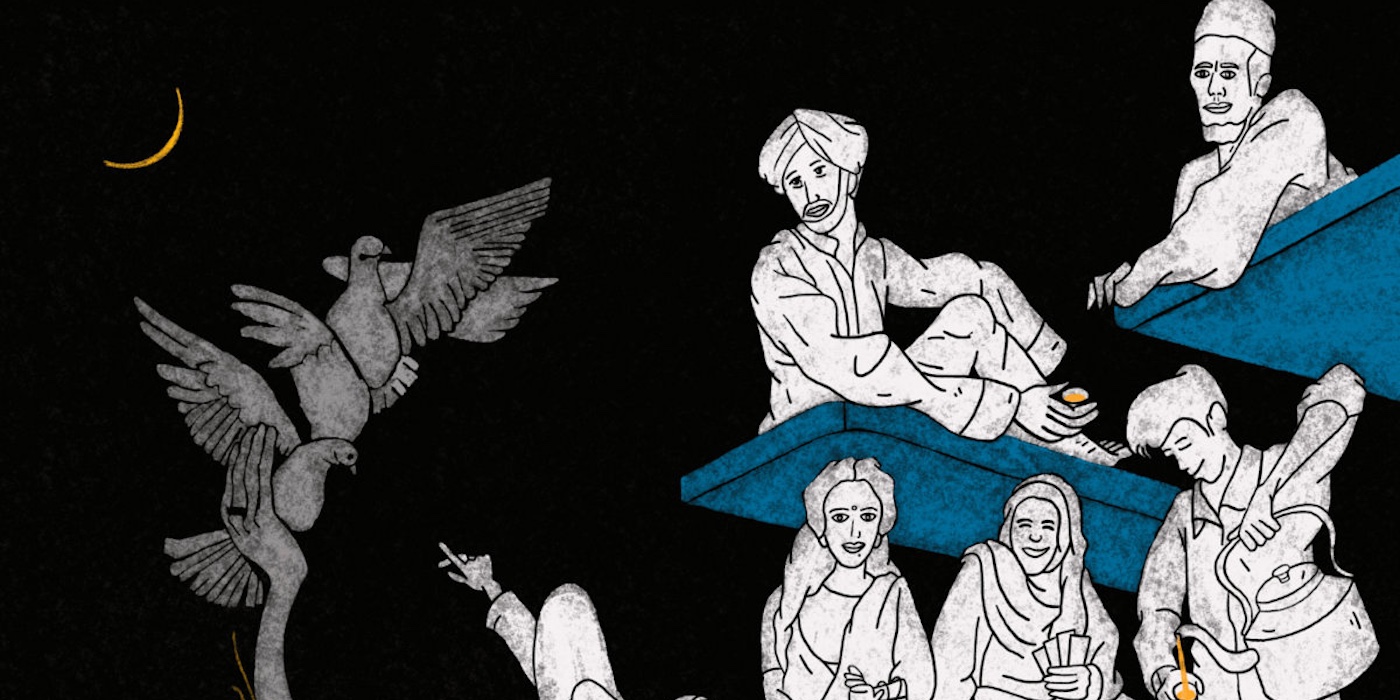 1 December 2021
Pluto Monkey aka Antriksh Mohapatra, who has erstwhile worked under his real name with Dhruv Visvanath and Fat Yellow Moon, has just released a new single entitled 'Lahore Express', turning towards the region of Punjab (in both India and Pakistan) for inspiration.
The New Delhi producer demonstrates his penchant for sample-rich compositions as he evaluates the region's eventful history, using a train that ran between Amritsar and Lahore to inform his imagery. Offering a straightforward groove of jazz-tinged keyboards and drums at the outset, Mohapatra begins to introduce rhythms from local instruments, samples of street noises and heated conversation, before giving a melodic tale with elaborate sitar lines – presenting a parade of colours over the light-heartedness of bebop-style backing.
Listen to the single below and follow Pluto Monkey on Instagram for more information.
Artwork by Srabanti Dasgupta
Tags
Join Our Mailing List