Lacuna Keeps It Simple & Hard-Hitting On New EP 'Transmute'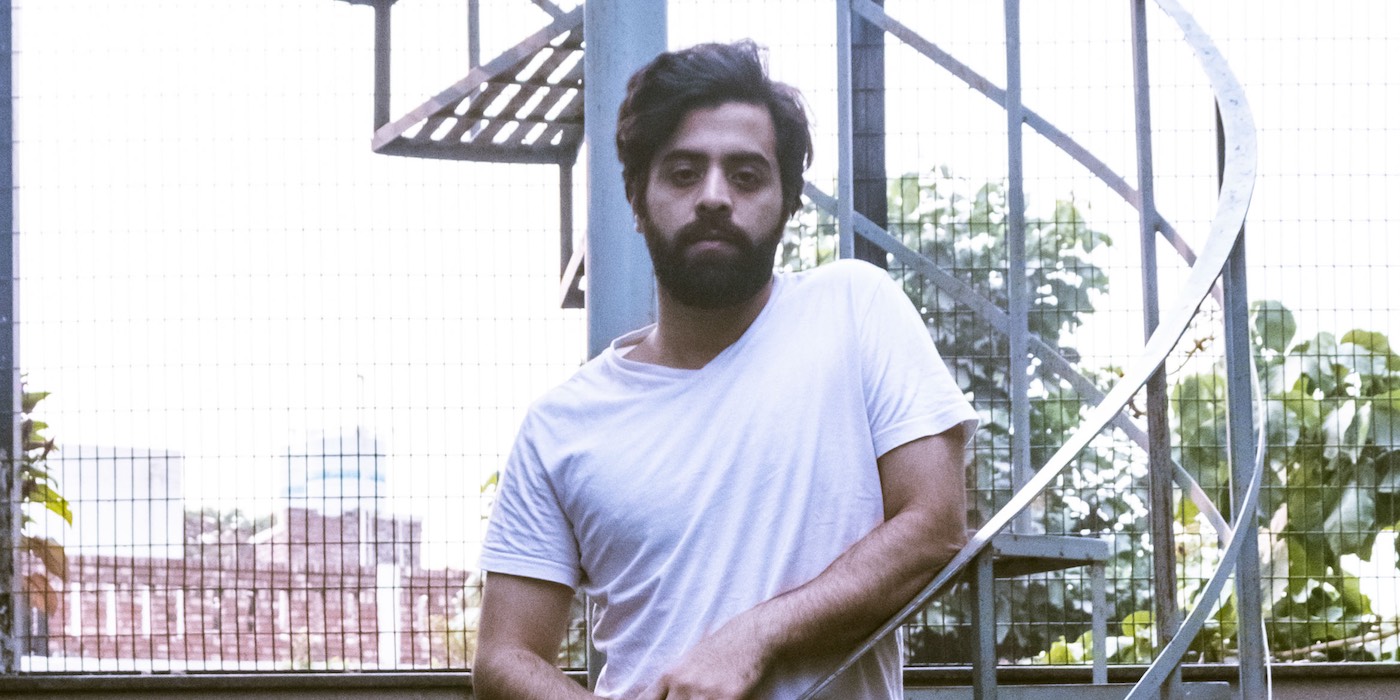 17 November 2021
In the two years since his last long-form solo release, Chandigarh-born bass producer Mihir Raina aka Lacuna has focused on sound design which he uses to inform his latest offering 'Transmute', released via 4NC¥.
The 4-track EP keeps things simple and hard-hitting, letting the interplay of hip-hop style drums and toothy basslines be the centre of attention – counting on the impact of their timbres and melodic movements to hold the attention while peripheral intermittent elements colour the mind of the listener. While the grit lends a dark quality reminiscent of the stylistic direction he took with his 2019 EP 'Skeng', 'Transmute' nurtures Lacuna's experience of increasingly connecting with the world of hip-hop to deliver uncomplicated structures that are focused on oomph and impact.
Check out the release below and head to Lacuna's artist profile for more information.
Tags
Join Our Mailing List