Listen: 'Skeng' By Lacuna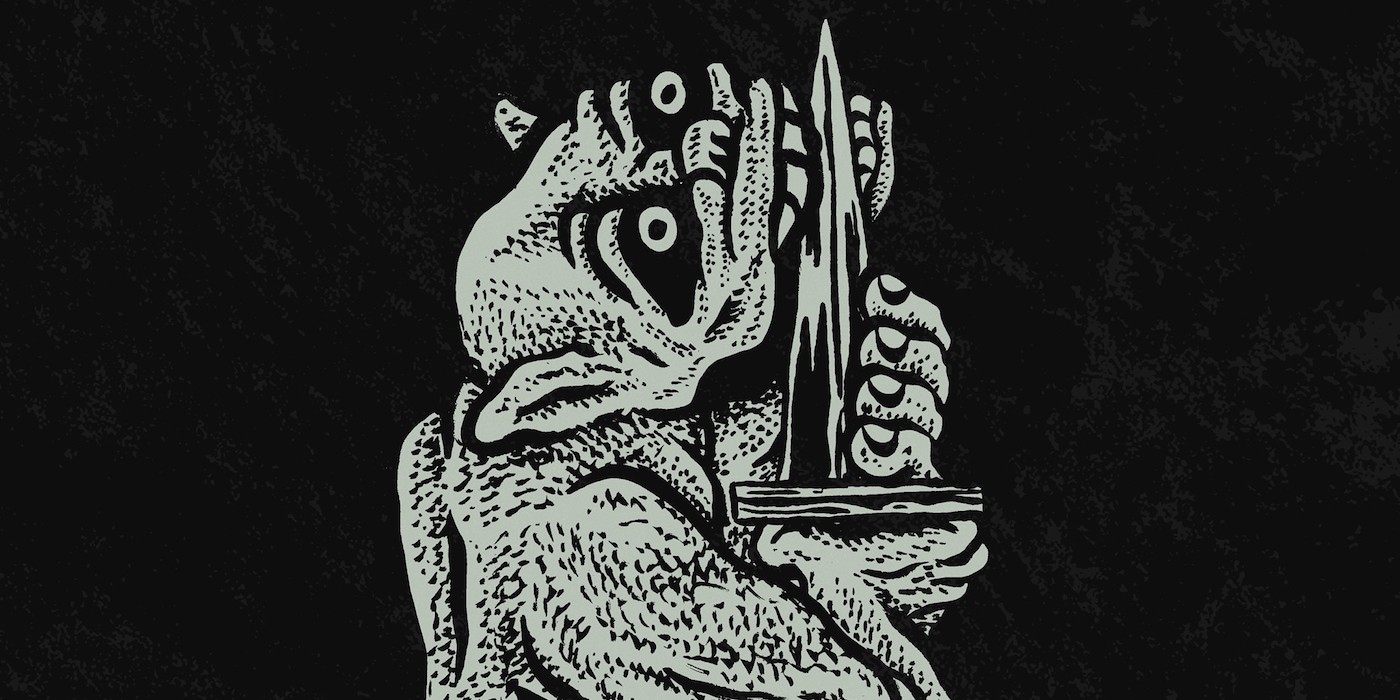 26 September 2019
Mihir Raina aka Lacuna has just dropped his EP 'Skeng', the fourth release by the New Delhi-based electronica producer.
With the 4-track release, Raina shifts his style yet again, moving from the banging nature of 'Sinking Straight' and the downtempo ambience of 'Cosmic Bumps Vol. 1' for a darker, foreboding and bass-heavy sound. Though littered with rises and drops, 'Skeng' is a lot less dance-friendly than Raina's previous offerings – conjuring an apocalyptic atmosphere married with an adrenaline rush, through its unpredictable structures, disquieting samples and high-energy breaks.
From the unexpectedness of 'Sudden Death' to the jarring melody of 'Frog Splash' mesmerising the listener through incessant repetition, Raina demonstrates an improved ability of getting inside the listener's brain – and he doesn't plan on using it gently.
Check out the EP below and head to Lacuna's artist profile for further information.
Words: Amaan Khan
Artwork: DeadTheDuck
Tags
Join Our Mailing List