Bira91 Limited Release Pop-Up: DJ MoCity, JBABE & Lush Lata Perform At Soi7 Tomorrow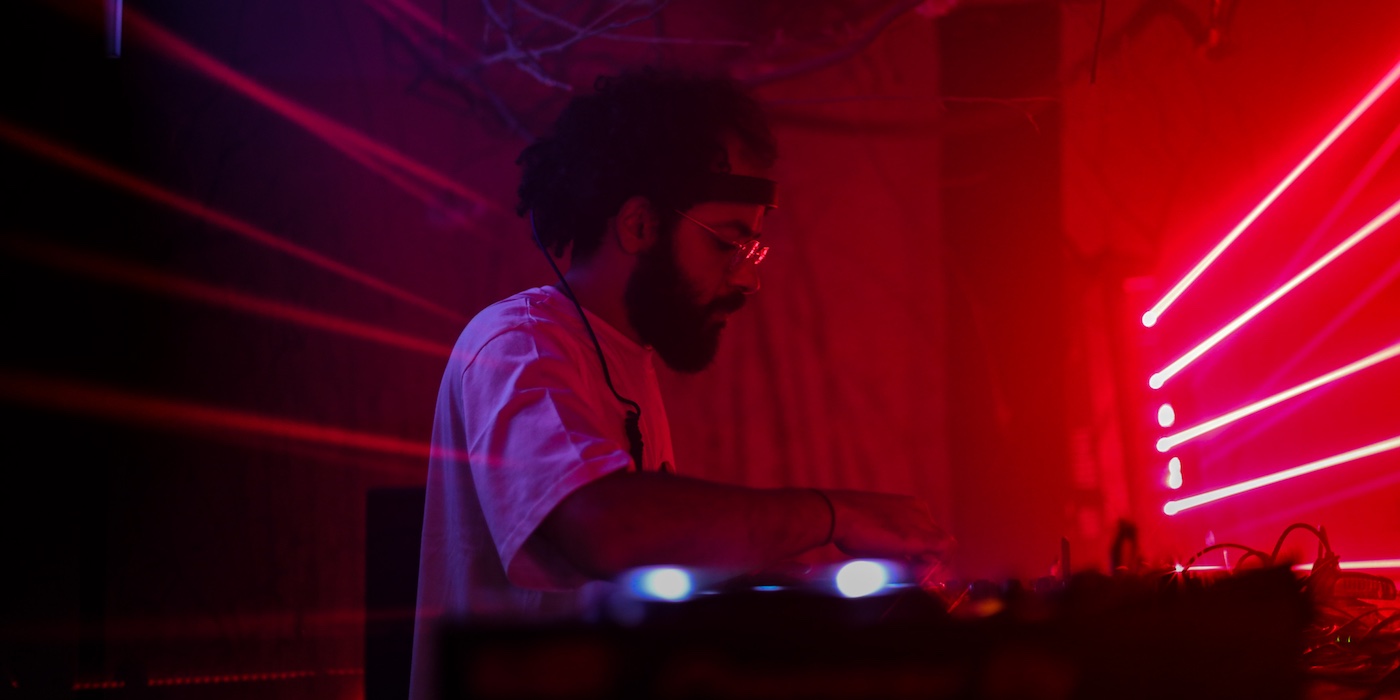 28 October 2021
Bira 91 has just announced an event at Gurgaon DLF Cyberhub's Soi 7 Pub & Brewery for Friday, October 29 to mark the launch of three new beers.
To celebrate, the event will feature sets by DJ MoCity, JBABE and Lush Lata alongside a Bira 91 pop-up serving the newly launched limited-release flavours, which will be unveiled earlier in the day with a tasting session and a special food menu.
As part of the launch, we are hosting a giveaway. E-mail us at info@thewildcity.com or comment on the announcement of this event on our Facebook, Instagram or Twitter to participate. Five randomly chosen winners along with their +1s will get special entry into the event alongside two free beers each.
Image: DJ MoCity by Abhishek Shukla for Magnetic Fields Nomads 2021
Tags
Join Our Mailing List