Khalnaïk Takes Inspiration From Ramayana & Tarot On 'The Loser Lover Leela'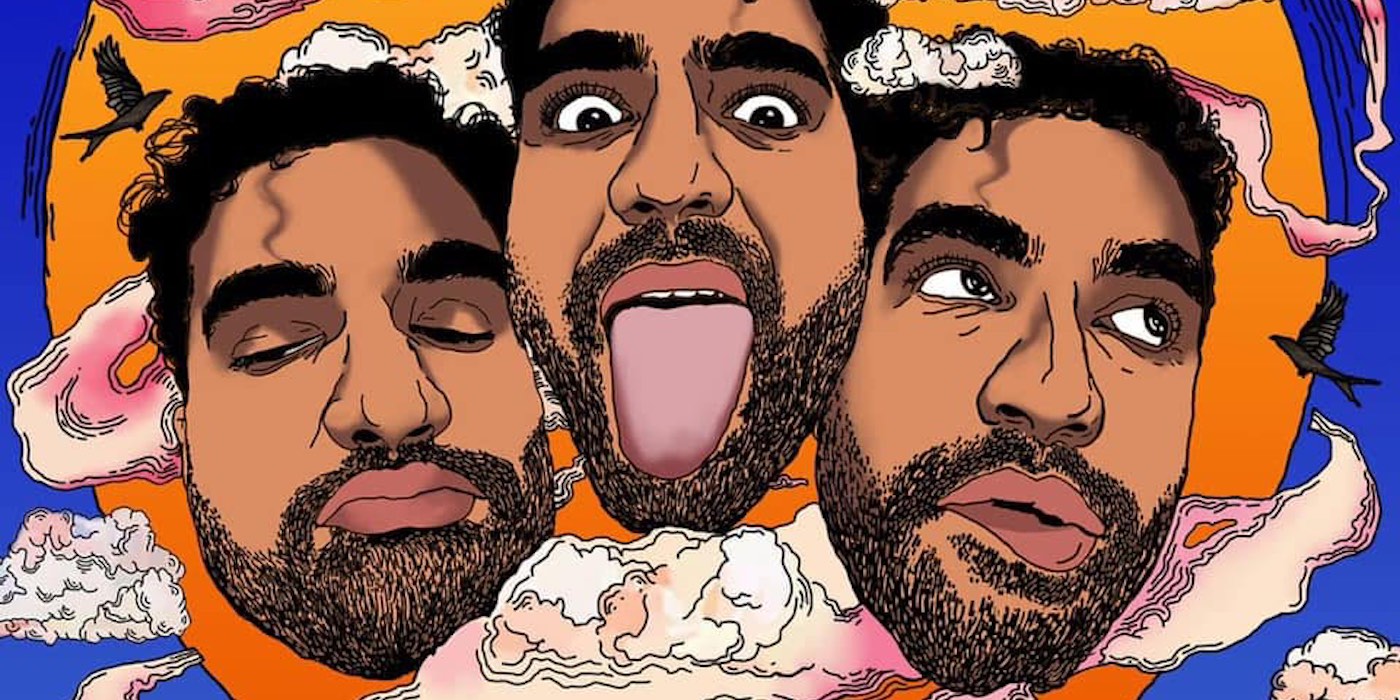 22 October 2021
Mumbai-based artist Yash Naik aka Khalnaïk takes inspiration from Ramleela, the dramatic stagings of Hindu deity Rama's life which take place in the days preceding the festival of Dussehra, and Major Arcana, the trump cards in a tarot pack, to inform the imagery of 'The Loser Lover Leela'.
The release, which dropped as a 6-track mixtape and an accompanying explanatory podcast, doesn't so much recite the stories from the mythology and the occult as merely hints at them with passing references and allusion. Ultimately, its songs focus on the underlying theme of a hero's journey to reflect Naik's own personal sentiments and recollections. The singer-songwriter and producer explains it as "the journey of the fool who prevails through trials and tribulations, through temptation and redemption, to his ultimate heart's desire."
Revealed over three days and acts with two songs each, 'The Loser Lover Leela' doesn't put the focus on literal retellings of stories in its lyrics, which often dissipate ineligibly in the dense vocal textures, but rather using them and the abstract assortments of acoustic guitar parts and engulfing pad-driven harmonies to evoke the feelings that are the common themes between ancient mythology and a contemporary life such as his. In the process, Naik manages to utilise conventional instrumentation of the contemporary acoustic folk genre in unconventional ways, while also starkly branching out in style with the beat-driven 'Durga (surrender) in Raag Mishra Bhairav'.
Listen to the mixtape below and head here to check out the accompanying podcast here. For more information, head to Khalnaïk's website.
Tags
Join Our Mailing List