OAFF & Landslands' New Collaborative Single 'Grip' Highlights Humanity's Relationship With Impermanence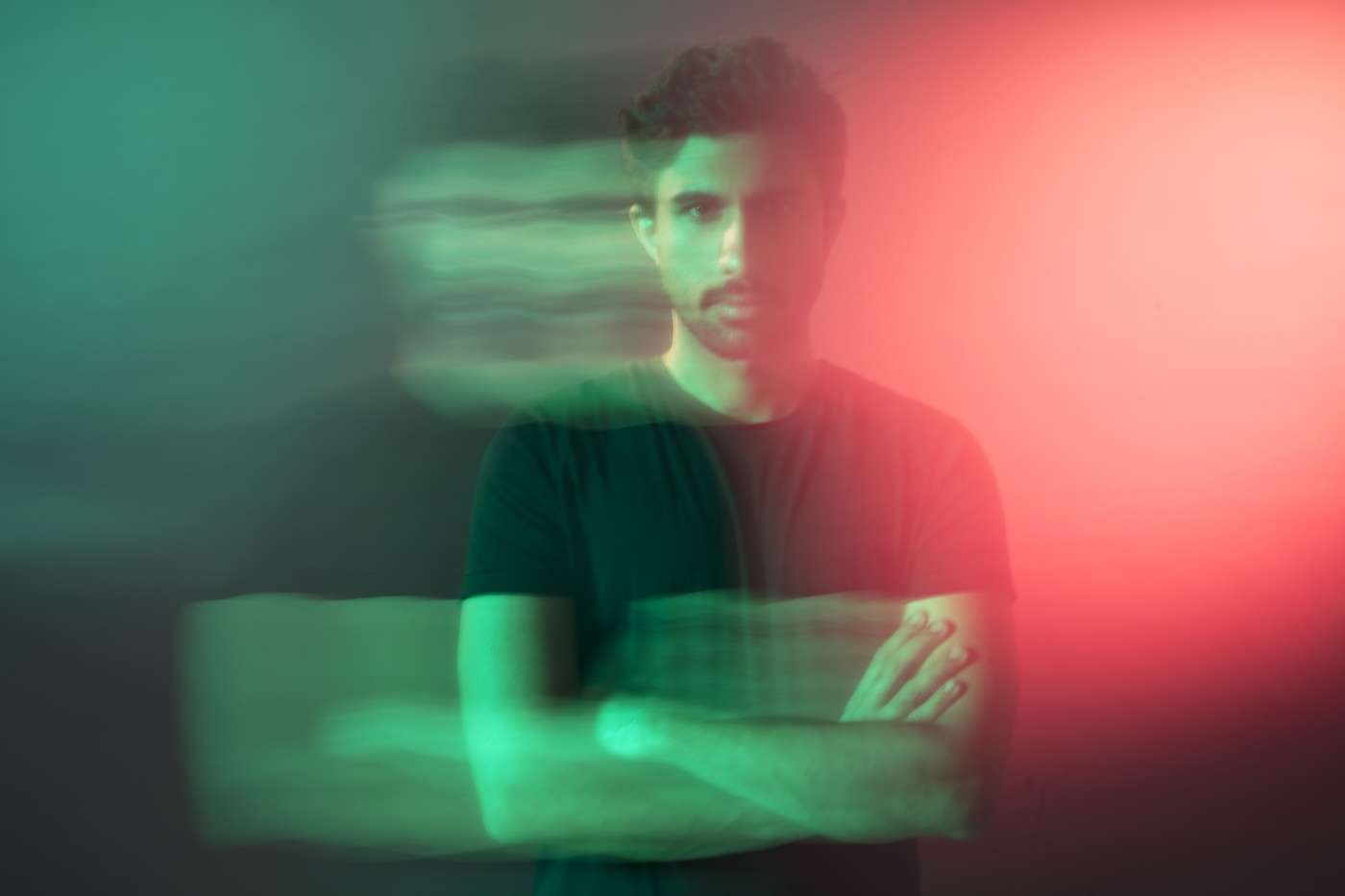 18 October 2021
Producer Kabeer Kathpalia aka OAFF and singer-songwriter Sohrab Nicholson aka Landslands have just released their new single 'Grip'.

Signifying the theme of constantly moving history and humanity's struggle with embracing the impermanence of life, the track sees Kathpalia usher the momentum with pulsating synth ostinatos over stable meditative pads and strings towards the jubilant transformation of four-on-the-floor drums, while Nicholson affirms "Loosen your grip // Or sand slips through your fingers // But you keep holding it tighter".
The final part of the picture that brings these ideas home come from Franco-British filmmaker Thomas Rebour, who reiterates the idea of movement and humanity's passing and evolving lineage in the striking music video by stitching together characters from over 500 classical Indian paintings (all available in the public domain) into a dizzying spiralling parade.
Watch the music video to 'Grip' below and head to OAFF and Landslands' artist profile for more information.
Image: OAFF by Ishaan Nair
Tags
Join Our Mailing List