Maddeof Recruits Brijplease & Strong Maurice On Lo-Fi House EP 'Low-Fi'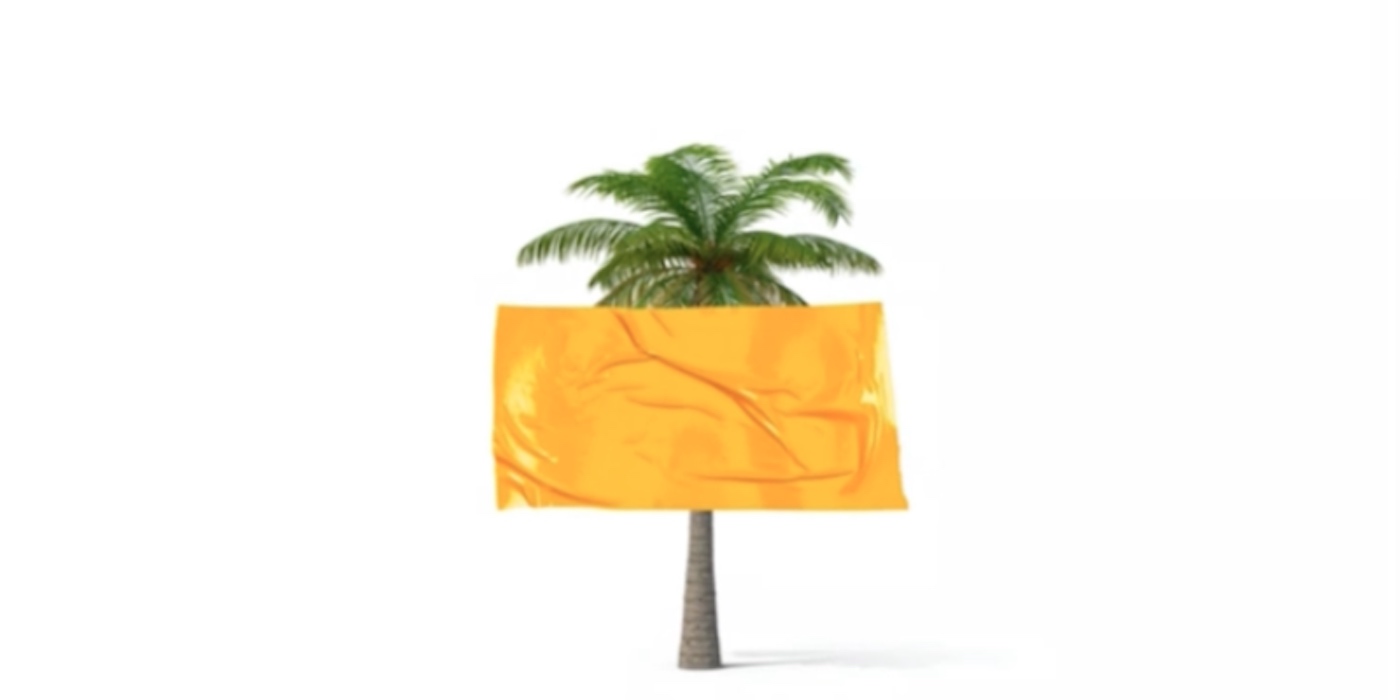 14 October 2021
Udai Sharma aka Maddeof has been consistently getting it right with upbeat but relaxing dance numbers over the last year and a half by salvaging the appreciable elements from the (often brushed-off) genre of lo-fi house and connecting it to other branches of dance music.
On his latest 3-track EP 'Low-Fi', the Mumbai-based producer takes it a step further with the help of local talent Brij Dalvi aka Three Oscillators, who appears as Brijplease and Australian artist Strong Maurice. Consequently, each track on the release has its unique personality underpinned by Maddeof's penchant for the languid energy of pulsating pads and subdued kicks which is showcased most strongly on the solo track 'Clarity', which also features the EP's most infectious bassline. The Brijplease featuring opener 'Beach Please' comes close with its contemporary bass hook that provides a constant thread to the intricate subtle glitchy percussive textures that are characteristic of Dalvi's work. Standing apart from the rest by shifting towards lo-fi hip-hop, the crackling 'Kiccback' instead lays the emphasis on the melodic synth lines, infusing the modern lo-fi style with a retro palette.
Listen to 'Low-Fi' below and head to Maddeof's Instagram for more information.
Image: Album artwork
Tags
Join Our Mailing List