Rudy Mukta Continues Her Ascent With The EP 'broke my slumber'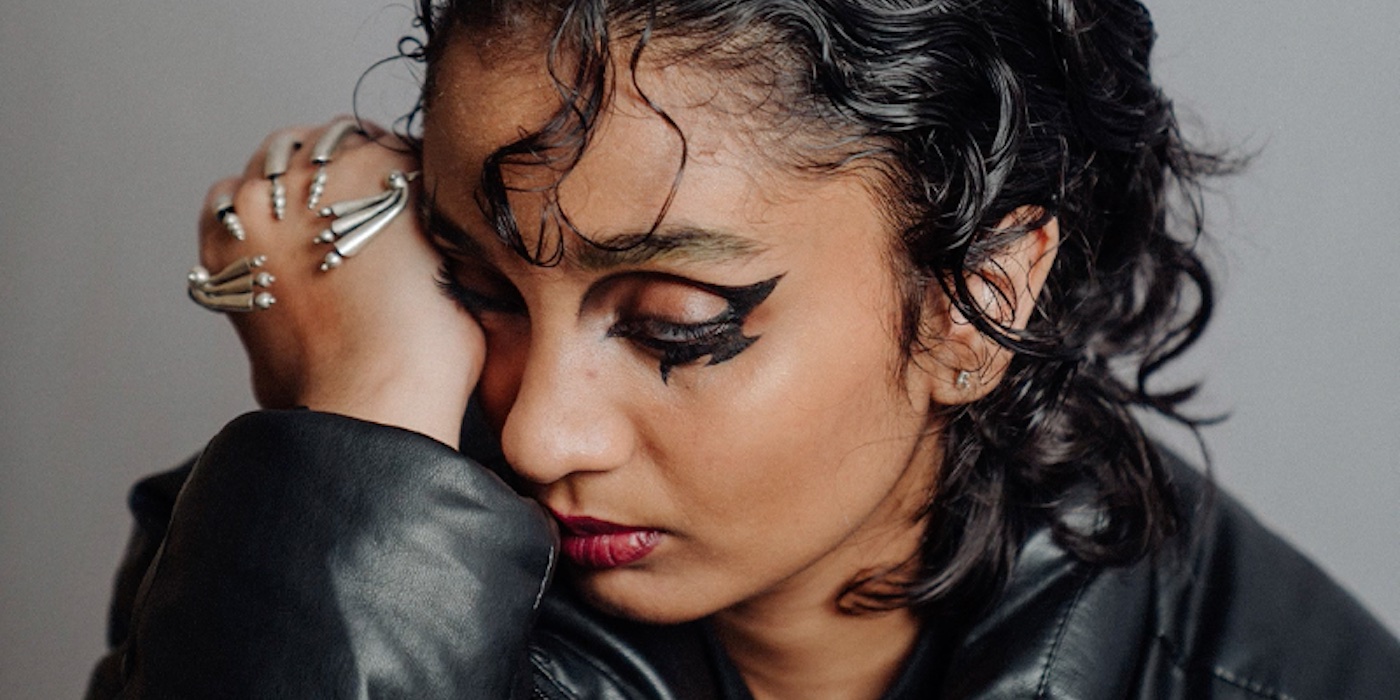 11 October 2021
Few artists can claim to have the steep rise during the past two years as Bangalore-based talent Rudy Mukta.
The story goes that the young talent had borrowed an iPad from a friend at school right before the first lockdowns of 2020 prevented her from returning it for a while, giving her the chance to play around with the production software Garageband. Utilising the opportunity, Rudy transformed the songs she had written into records that stood out for the finesse of their performances and the efficiency of the songwriting, and quickly resonated with an increasing audience.
With her latest EP 'broke my slumber', Rudy breaks away from the lo-fi pop quality that was getting closely attached to her work as producer Kalmi helps provide polished production which lets the singer-songwriter's brazen energy shine through with greater agency.
While the grittiness of the chorus on '99' or the phrasing of the intro on 'morbid bop' (which came out with a striking music video) immediately reminds one of the dark fringes of pop associated with the likes of Billie Eillish or Lorde, the most defining underlying elements of the 5-track release borrow from hip-hop as 808s and lines of strings, organs or choirs add a booming grandiosity to the EP. Contrastingly, it's the simmered down pop-R&B experience of 'how to win a fight' that emerges as the standout number in a release that impactfully showcases Rudy Mukta's talent in balancing contemporary songwriting with edgy performances.
Listen to 'broke my slumber' below and head to Rudy Mukta's Instagram for more information.
Image: Album cover for 'broke my slumber' by Rudy Mukta
Tags
Join Our Mailing List