Exclusive First Look: Shilpa Ananth Breaks Through Internal Barriers On Avant-Pop Single 'Fear'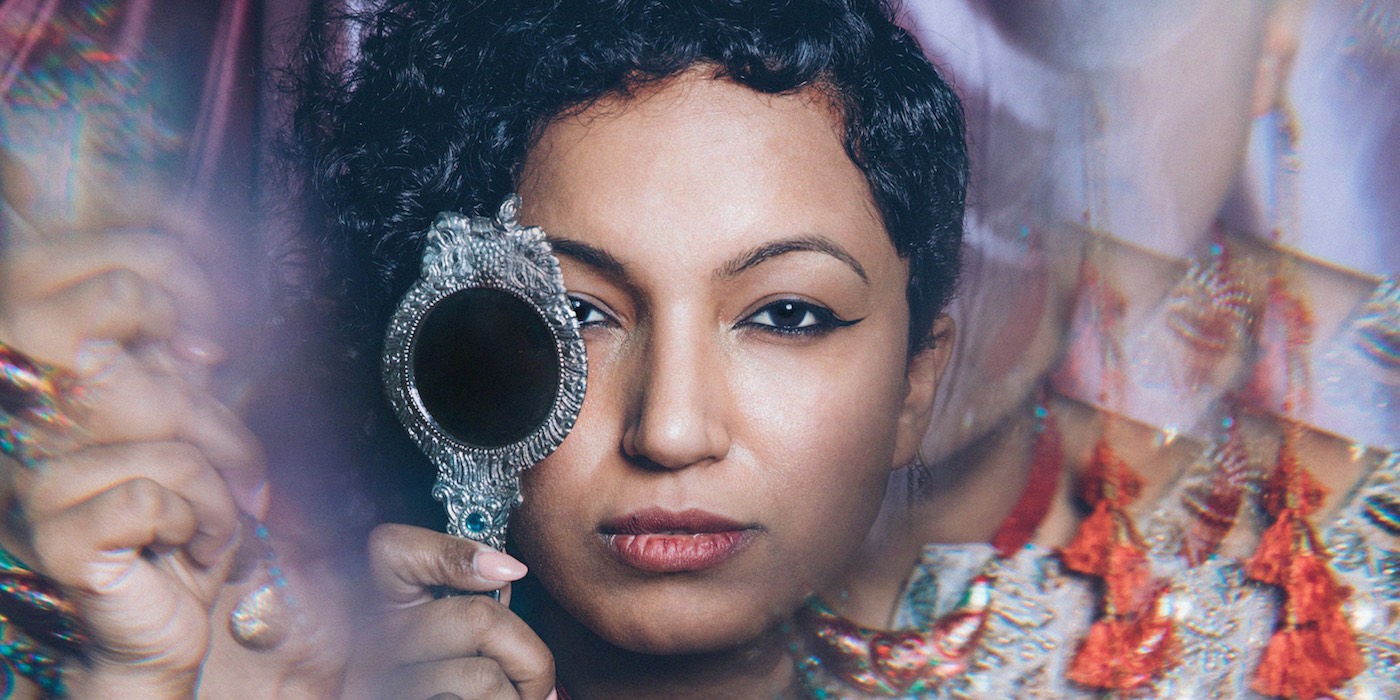 29 September 2021
Brooklyn and Dubai-based Indian origin musician Shilpa Ananth has never had to make an overt showcase of her South Asian influences, which reflect quite naturally in the melodic inflexions of her vocals phrasing. However, on her latest single 'Fear', her connection with her roots leaks more far and wide into the arrangement and the music video – which Shilpa has shared exclusively via Wild City ahead of its release on September 30.
"'Fear' is a story about a woman that has been a victim her entire life, controlled by her regrets and everything she is too afraid to say or do, constantly haunted by the choices she never made and the traps she keeps falling into," explains the multi-lingual vocalist. Shilpa delivers the theme by dropping poetic ambiguity for vulnerable unabashed directness in straightforward lines like "I've come so far yet I'm nowhere // Years go by as I open every door" while disparate percussive interludes are tied together with a funk bassline.
"The lyrics reflected the pain and struggle I was going through at the time, where every turn in my musical journey felt like it was leaving me with more questions than answers," adds Shilpa.
Taking inspiration from and highlighting the culture of Sahariyas, an ethnic group of Madhya Pradesh, director Suruchi Sharma (Studio Ainak) expands on the song's narrative and its progression in the music video which depicts Shilpa as the protagonist breaking out of enclosed barriers as the arrangement by producer Drew ofthe Drew follows suit with a celebratory conclusive refrain.
Watch the music video and listen to 'Fear' below and head to Shilpa Ananth's Instagram for further updates.
Image by Marta Lamovsek
Tags
Join Our Mailing List