Three Oscillators Released New EP 'Disintegration' via 4NC¥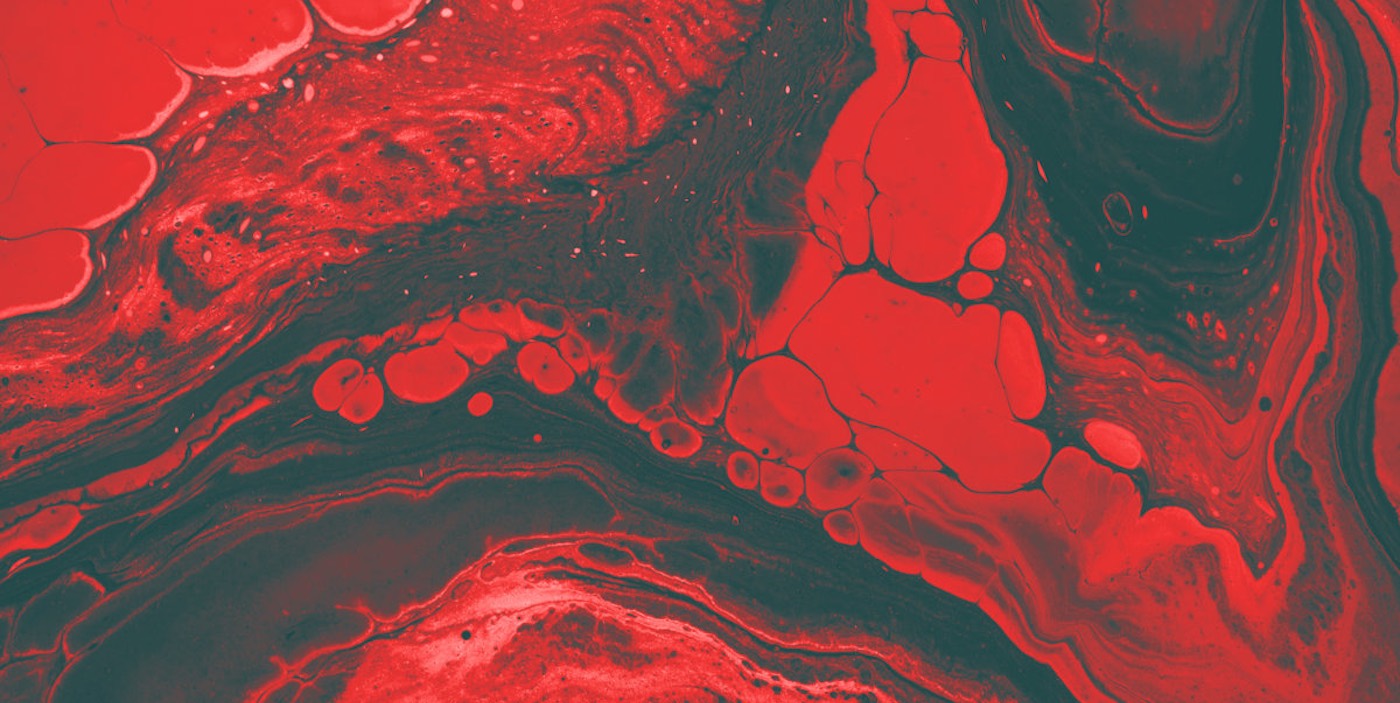 27 September 2021
While disjointed rhythms and textures have almost always been a staple element on Brij Dalvi aka Three Oscillators' sonic palette, they no longer serve to conjure an ambient or leftfield experience as the Mumbai-based artist shifts towards glitch-hop for a more contemporary oomph on his latest EP 'Disintegration', which just dropped via 4NC¥.
"These three tracks are a vision of what my sound is going to be like for my next few releases," announces Dalvi under the 3-track release, which features some of the producer's most compelling and accessible beats to date. Over the cohesiveness of the hip-hop style drums, Dalvi assembles energetic melodic hooks on 'Happy Accident' and the textures of foley sounds on the title track – but it takes borrowing from his accustomed penchant for placating smooth layers that helps deliver the invigorating lush standout number 'Sensory Euphoria'.
Listen to the EP 'Disintegration' below and head to Three Oscillators' artist profile for more information.
Tags
Join Our Mailing List