Jeff Mills' Axis Records Signs Arjun Vagale For Solo Album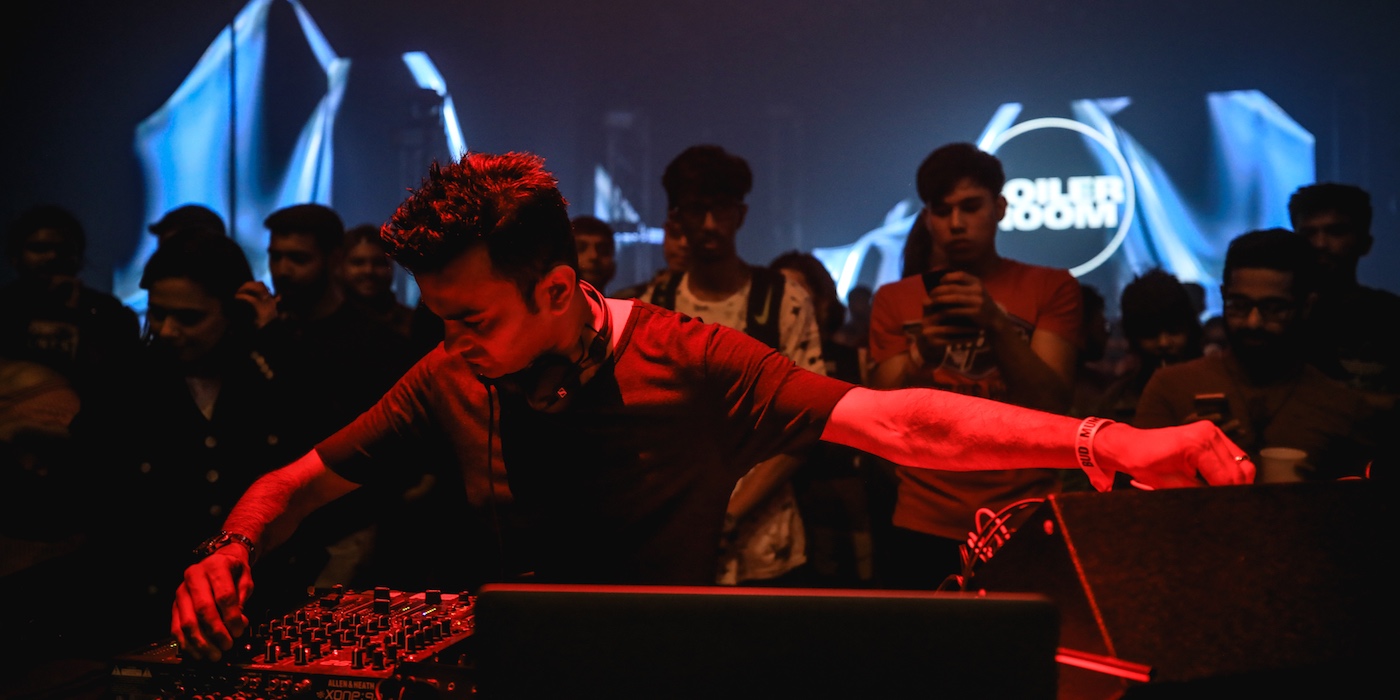 24 September 2021
Arjun Vagale just announced that his first solo debut album entitled 'Exit Fragments' will be released via prominent techno label Axis Records on October 8.
Headed by Detroit techno pioneer Jeff Mills, Axis Records is one of the most prolific labels of the genre, which lately amped up its output of works other than Mills' own and launched its free webzine 'The Escape Velocity' to inform the conversation around the releases. Vagale's inclusion on the label, therefore, comes as a notable news for India's techno scene of which the DJ, producer and Odd Recordings co-label-head has been a frontrunner – first as part of Jalebee Cartel and later as a solo artist and his leftfield moniker AsymetriK.
'Exit Fragments' will also serve as Vagale's first LP in his solo discography which has so far included a sizeable collection of EPs and singles.
You can listen to two tracks from the LP, namely, 'Thirteenth Dimension' and 'Rene', which were played as part of Freddy K's radio show 'Krzrzrz 101' below (with Vagale's tracks around the 1:47:00 mark), and head to Arjun Vagale's artist profile for further information.
Image by Gltch for Boiler Room at BUDx Mumbai 2019
Tags
Join Our Mailing List