Wild City Is Looking For An Editorial & Social Media Intern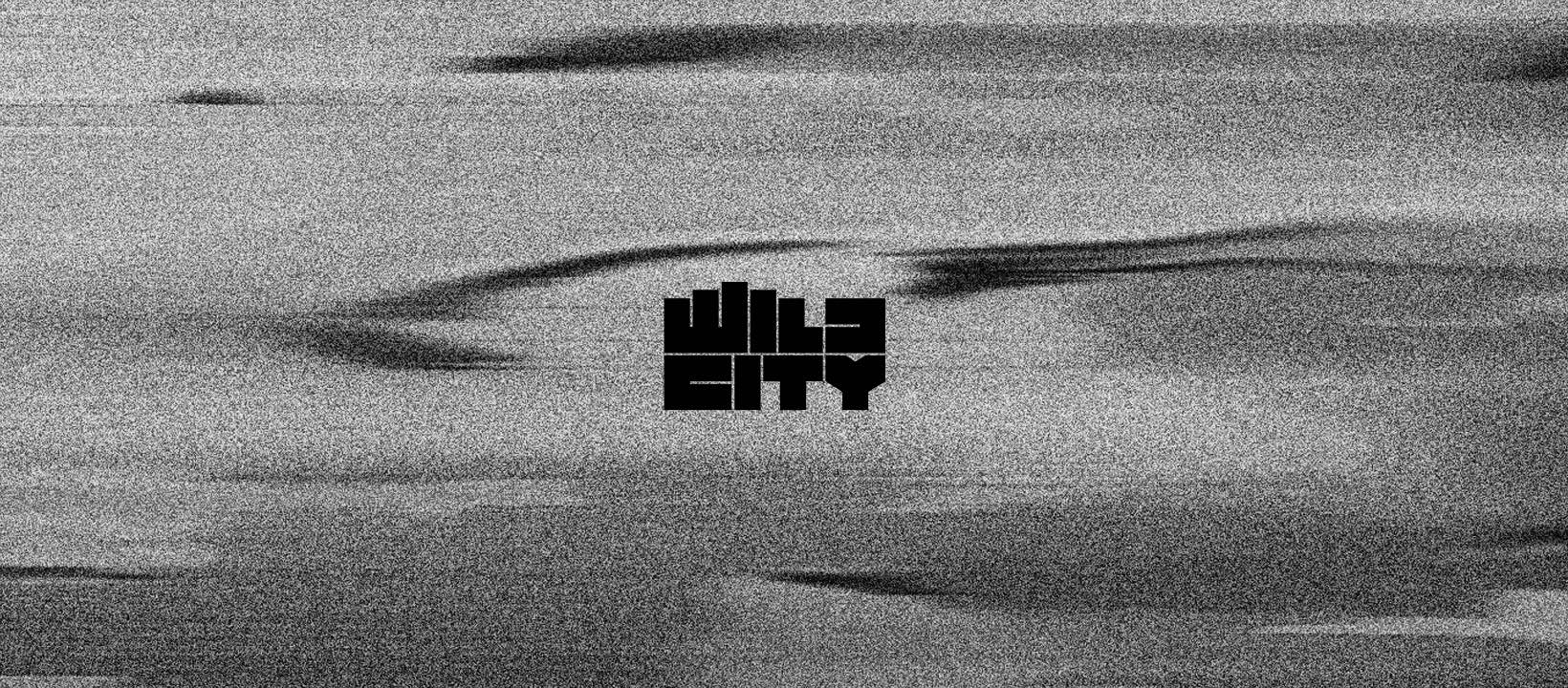 22 September 2021
Wild City is looking for a new part-time editorial and social media intern to join our team – seeking an individual who is passionate about alternative music, arts and culture in South Asia and can help take on the following responsibilities:
- Writing articles about new releases, tour announcements, call for applications etc.
- Updating our event listings.
- Helping generate content and posting it across our social media accounts. Knowledge on social media marketing is welcome.
- Ad-hoc work related to virtual events and productions from both Wild City + Magnetic Fields Festival.
The right candidates will have an appreciation and knowledge of India's current independent music, a fresh take on content writing, and the adaptability to take on tasks of varying extents. The successful applicant will work remotely for the foreseeable future and will be responsible for looking after their technical requirements.
This is a paid internship. The successful candidate will also be considered for a long-term role during the course of their time with us.
To apply, send your CV, along with links to previous work in the cover email or a 400-words review of an Indian release from the last 6 months to amaan@thewildcity.com with the subject "WILD CITY EDITORIAL INTERN APPLICATION". The last date to apply is Friday, October 8.
Tags
Join Our Mailing List