Azu Hoyvoy's 'Future Literature' Drops As The First EP Of Milkman Records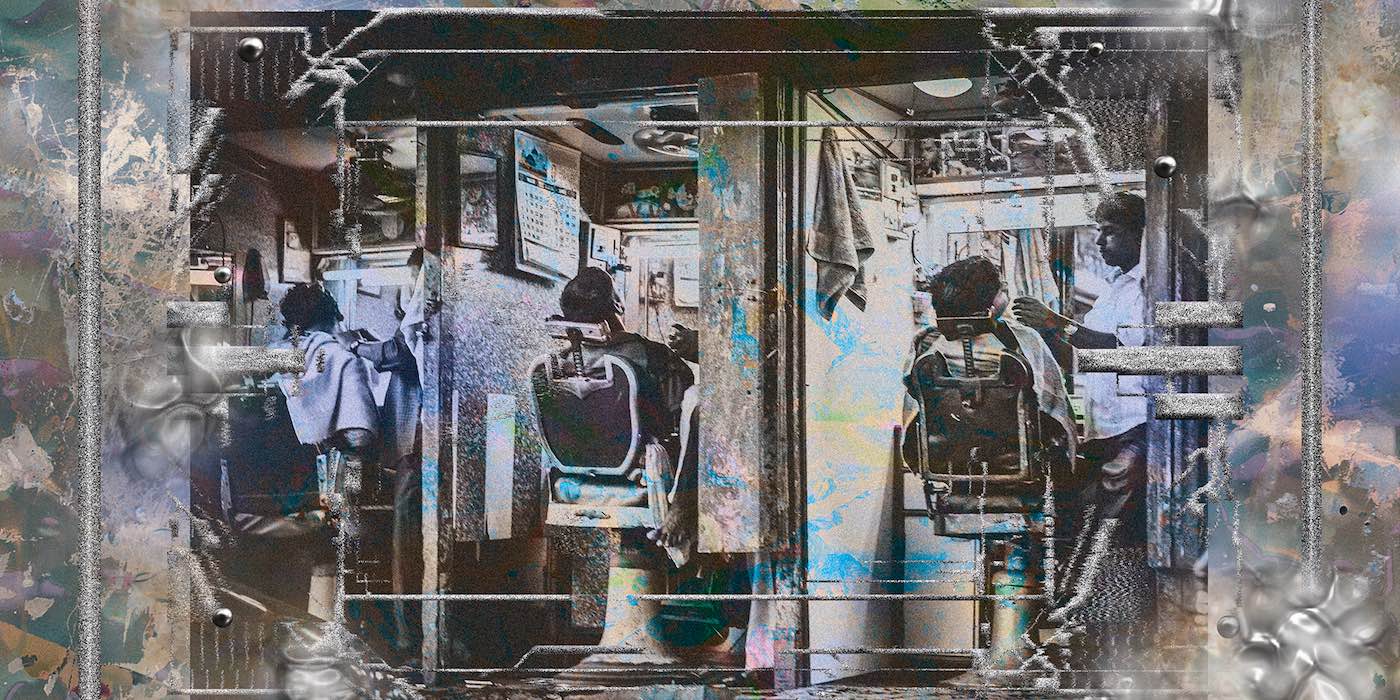 31 August 2021
While Azamaan Hoyvoy was previously known for his jazz-heavy R&B output through collaborations and solo releases, the Mumbai-based singer-songwriter has given himself a musical makeover as Azu Hoyvoy, offering leftfield excursions into IDM, with influences of industrial and drum 'n' bass, through the EP 'Future Literature' – which just dropped via the newly launched label by the Mumbai-based promoters Milkman.
Hoyvoy had started unveiling his chops as a producer through snippets on Instagram as he honed it throughout the lockdowns and combined it with his flair for composition and syncopated texture to carve the 5-track release. While reminiscent of warehouse rave-style drum 'n' bass in its resounding drums and angular movement of drone-like bass, 'Future Literature' forgoes the intense rhythms of the genre to create more sparse abstractions that are littered with percussions made of found sound and on occasion, samples from Indian cinema and distortions of his own voice.

Local duo Drum ani Bass also make an appearance on the EP with the remix of the opener 'Silent April', dialling down the abstract nature for a more dancefloor-friendly number which benefits greatly from the liveliness of the acoustic drums.
Listen to the EP below and head to Azu Hoyvoy's Instagram for more information.
Artwork by Sónia Câmara I Madeira
Tags
Join Our Mailing List