Listen: Releases From Azamaan Hoyvoy, Draama, Iyer & Yung.Raj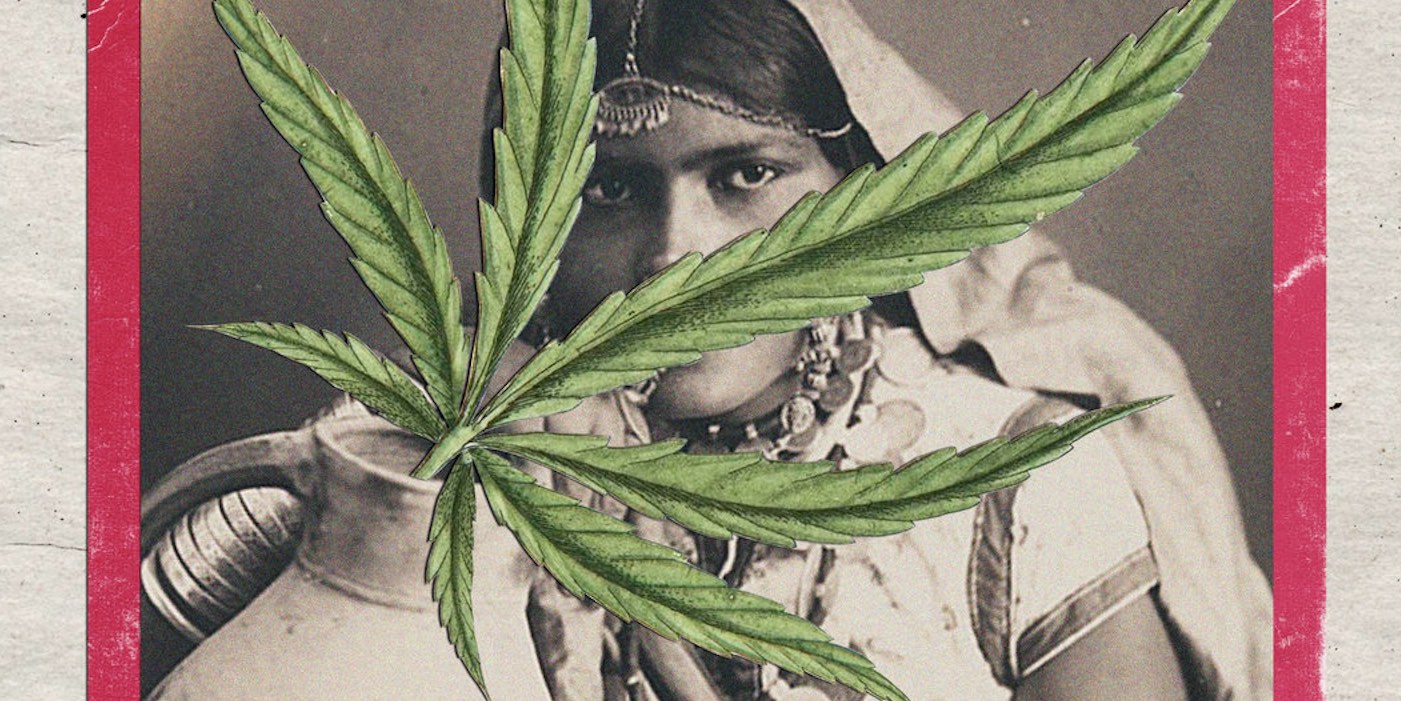 3 September 2019
For the third consecutive week, the Indian music scene was littered with new music, especially so as two prominent (and starkly different) acts, Yung.Raj and Draama (aka Ravana), dropped two long-form releases each – one release showcasing their trademark sound and the other forgoing it.
To help you avoid missing out, we have highlighted some of the most prominent new music from last week. Check it out:
'E L F L' By Azamaan Hoyvoy
After slipping and sliding in our radar through collaborations with the likes of Paraphoniks and NATE08, Mumbai-based singer-songwriter Azamaan Hoyvoy has emerged as one of the most talented purveyors of the country's music academia bred flavour of jazz–infused R&B. His debut EP 'E L F L' (acronym for 'Everybody Looking For Love') features an ensemble cast of musos, which notably includes the prolific keyboard player Karan Joseph, who passed away under controversial circumstances in September 2017.
The effortless execution of jivable rhythms by the skillful musicians lend a feel-good nature to Hoyvoy's meticulous songwriting – most prominently evident in 'Free Like' and 'Somebody Hold Her Hand'.
'Third Culture Tamilian' By Iyer
Iyer is one of the few producers who can merge identifiably Indian musical ideas with electronic dance music, not as a gimmick or novelty move, but as an integral part of the composition. His ability to marry his Carnatic music background with footwork is nowhere more apparent than his latest EP 'Third Culture Tamilian'.
Sampling from Tamil films, Iyer mixes the traditional elements with club-friendly rhythms on 'Extramarital' (featuring The Sine Painter) and 'Joy and Suffering'. Separating the two with the atmospheric fringes of 'Rahukaalam Rajini Rush' and the hushed energy of 'Heartbreak Express', Iyer delivers a dynamic listen with just 4 tracks and a remix by London-based DJ and producer Breaka.
'A Gateway To Dance' By Draama
Personally, ever since I've discovered Shravan Chellapa aka Draama, or more notably, Ravana (one of his many monikers), I've admired him for what he does than for what he has done i.e. appreciated him in light of his consistent and immense creative output as a whole than for a singular track or album. His work is tied together by thematically heavy layers of dub further reinforced by overlaid socio-political speeches. 'A Gateway To Dance', however, has none of that. Yet, there is only so much a work of art can dissociate from its artist. Consequently 'A Gateway To Dance', even though being Chellapa's first techno album, is no less grave than the rest of his catalog.
Chellapa invites in the listener through puristic and slightly cinematic techno in its opening title before turning increasingly brooding with every track. Gradually steering the listeners through sub-genres like EBM, Chellapa's "gateway to dance" leads to a hypnotizingly immersive path winding towards the most menacing realms of dance music.
'Troops Bazaar' By Draama
Chellapa is also known to belong to the rare breed of India's political underground electronic artists, associating his work as Draama to a "sonic andolan". Naturally, as the political scenario around him grows darker, Draama's "sonic andolan" turns grittier.
Dedicated to his formative musical hero Muslimgauze, 'Troops Bazaar' has everything staple to Chellapa's overarching style: locally sourced samples, sinister drones and his ability to condense the national affairs into the abstract artform of music. Adding to the poetic nature of his music, Chellapa shrouds things with mysteries and questions. For instance, why does he make 'Caste Has Killed Many People' and 'A Tale of Two Dogs' sound exactly the same in most parts? 'Troops Bazaar', like other releases by Chellapa, warrants an almost academic introspection into its philosophical layers.
'Sloride' By Yung.Raj
Over the past few months, Hyderabad-based producer Yung.Raj has rewarded us with a departure from his trademark sound through his EP series 'Steppin Stoned', but it's still the Dilla beats of lo-fi hip-hop where he is most at home. Evolving within his comfort zone of warped, grainy and detuned sounds, Yung.Raj experiments with brevity, spatial arrangements and dynamic vocal samples in his latest beat tape 'Sloride' to provide a leisurely soundtrack for a seemingly never-ending summer. Throw in pitch-shifted bollywood dialogues to add some absurdity to the equation, and 'Sloride' becomes a complete recipe to get you swaying and smiling at the same time.
'Steppin Stoned Vol. 2' By Yung.Raj
The second volume of Yung.Raj's stylistic egress 'Stepping Stoned' is his most bass-heavy output yet. In direct contrast to the unhurried rhythms of 'Sloride', the tracks on 'Steppin Stoned' are "sonic explorations of 160BPM". Continuing to borrow from footwork and bass for the EP series, Raj diverges into glitch and breakbeat for an engrossingly energetic listen.
Words: Amaan Khan
Image: Artwork for Yung.Raj's 'Steppin Stoned Vol. 2' by Psycollagist
Tags
Join Our Mailing List