Armaan Yadav & Lojal Collaborate On Laidback Hip-Hop Track 'Hot Shi*'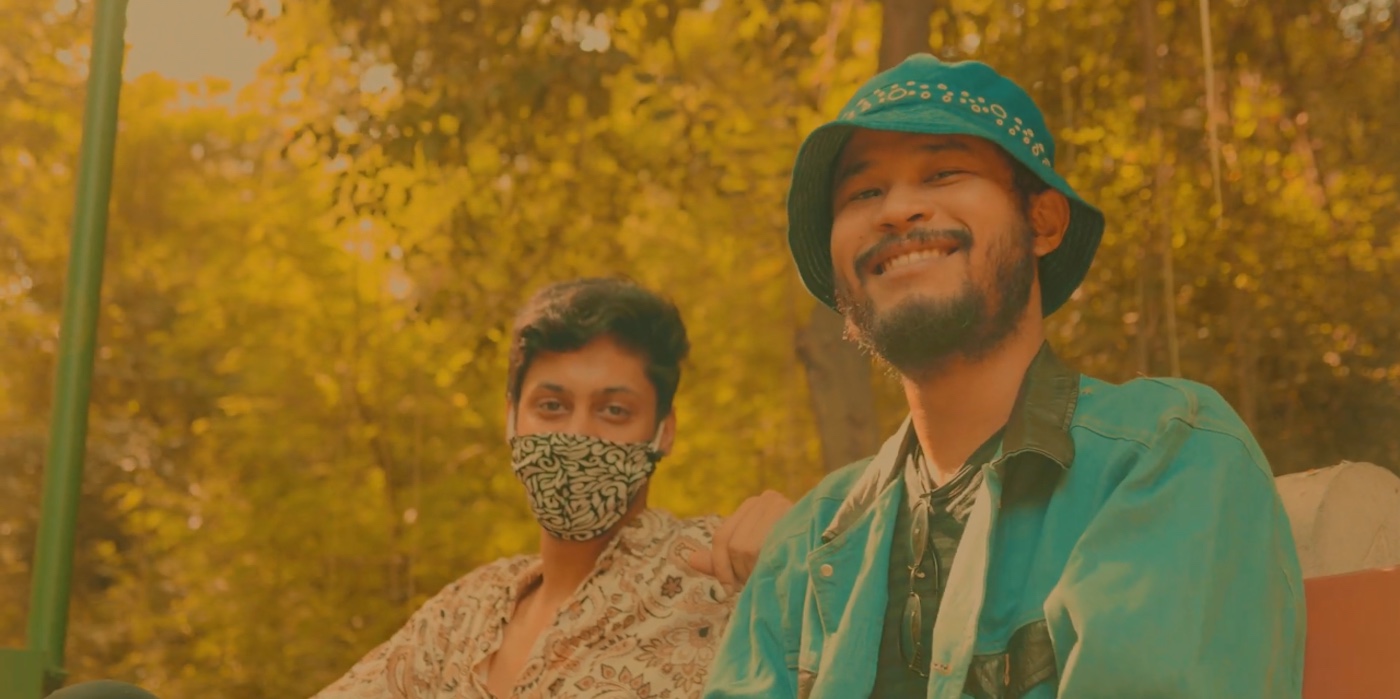 27 August 2021
New Delhi rapper Armaan Yadav and Manipur-born singer-songwriter Martin J. Haokip aka Lojal just released their collaborative number 'Hot Shi*'.
Over producer Chxse Bank's moderately paced languid beat of old-school drumming and swelling soft pads, the two artists take turns dropping light-hearted verses around looking back at childhood, being hopeful for future and a reflection on their present, with a constantly evolving flow. Coupled with the complementary music video by Galat Scenes which dials up the summer-suited quality of the track, 'Hot Shi*' emerges as an exemplary showcase of Lojal, Armaan and Chxse Bank's subtleties in production, lyric-writing and delivery style.
Watch the music video below and head to the Instagram of Armaan Yadav and Lojal for more information.
Image: Still from the music video.
Tags
Join Our Mailing List