MC Altaf Features Alongside Sandunes x Spaven On 'Don't Ask'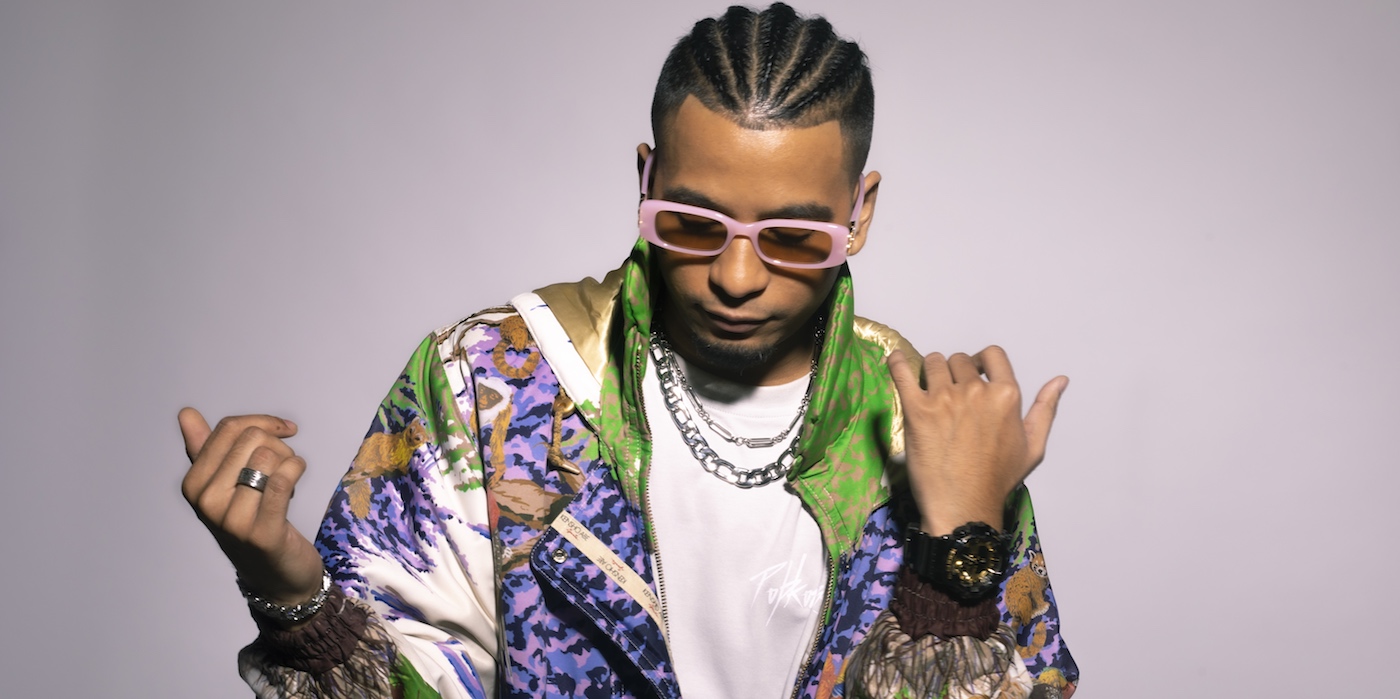 26 August 2021
Altaf Shaikh aka MC Altaf, the Gully Gang Entertainment rapper from Dharavi, Mumbai, recently featured on 'Don't Ask', the latest track from the collaboration of Indian electronic music frontrunner Sanaya Ardeshir aka Sandunes and British drummer-producer Richard Spaven. The track was released to mark the vinyl issue of Sandunes and Spaven's 2020 album 'Spaven x Sandunes'.
As Altaf contributes old-school flavoured verses around being self-made and the lessons of life to the producers' meticulous concoction of gentle sound designs and intuitive emotive drumming, 'Don't Ask' not only adds a fresh element to the body of work by both Sandunes and Spaven but also creates an effective combination of desi hip-hop and soft electronica that feels unique and notable.
Listen to 'Don't Ask' below and head to the Instagram of MC Altaf for more information.
Image by Mohit Mukhi / GLTCH
Tags
Join Our Mailing List