Sandunes Joins Forces With Richard Spaven On 'Tree Of Life'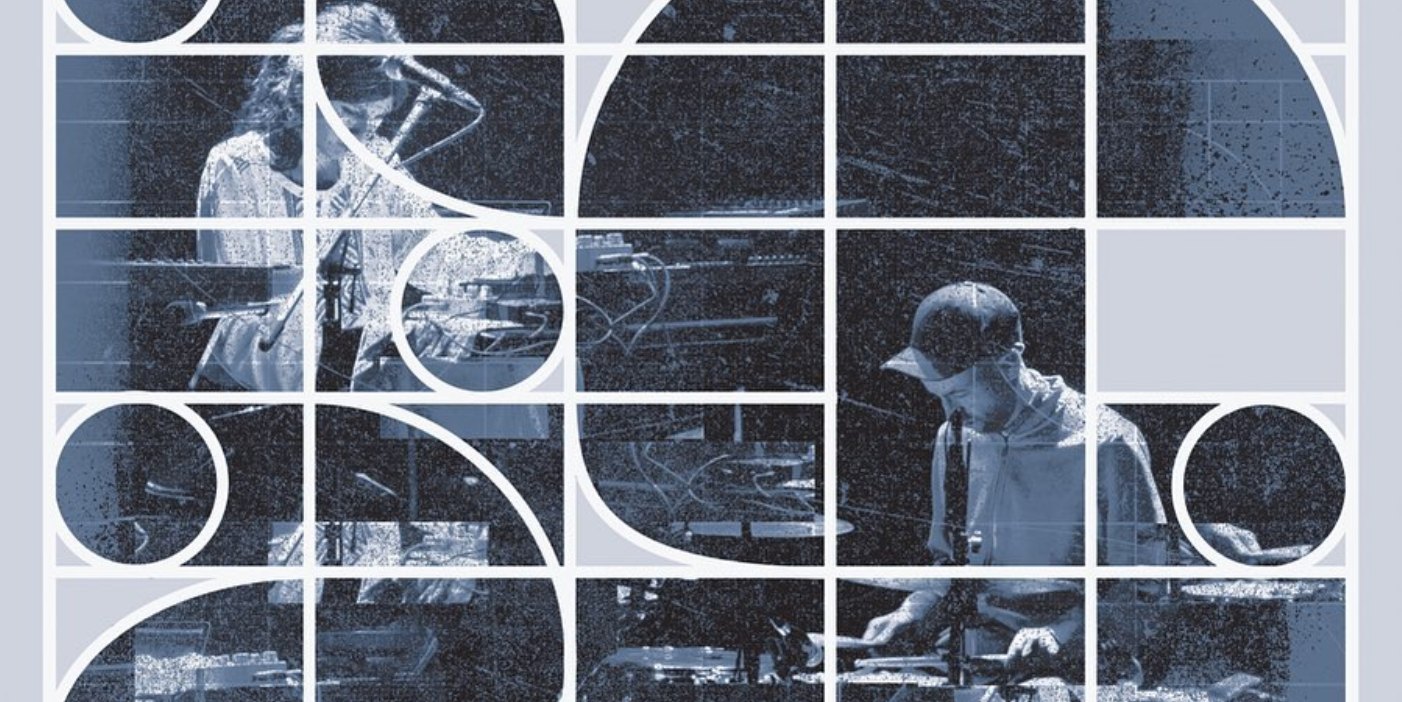 6 August 2020
Early last year, Mumbai-based artist Sanaya Ardeshir aka Sandunes embarked upon a tour with British drummer and producer Richard Spaven, who is known for his work with Jordan Rakei, The Cinematic Orchestra, Flying Lotus and Guru's Jazzmatazz, alongside his solo compositions. Translating their musical synergy onto a record, the pair has just dropped the lead single 'Tree Of Life' from their upcoming 7-track album 'Spaven x Sandunes', which releases on September 11.
Instead of the meticulous sound design and intricate melange of textures that defines Sandunes' characteristic productions, the collaboration with Spaven has resulted in a relatively more minimal output, focused more on its compositional merits. A restrained evolution and permutation of melodies and arpeggios form the bedrock supporting Spaven's virtuosic drumming in the foreground. Though replete with sudden and satisfying jumps in structure, and too busy in its rhythmic onslaught to be considered ambient, 'Tree Of Life', in spirit, does serve the same defining intention as other works of the genre, emphasizing tone and atmosphere over everything else.
Listen to 'Tree Of Life' below and head to Sandunes' artist profile and Richard Spaven's Facebook for more information.
Artwork credits: Karan Kumar, Red Bull, Focus Sports - Vaqaas Mansuri
Tags
Join Our Mailing List