Exclusive First Listen: pelle Debuts On Export Quality Records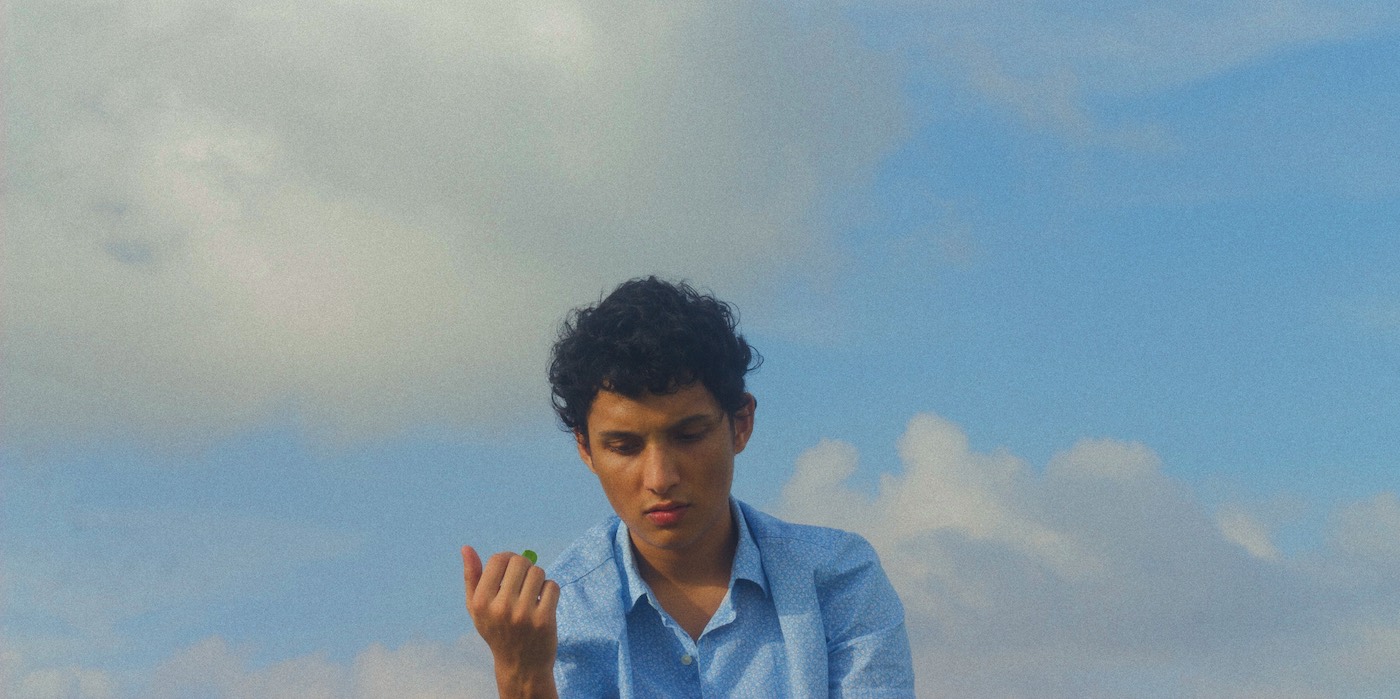 25 August 2021
Third Culture, one of the country's most prolific events companies and artist management that works with the likes of Yung Raja, Kayan and MadStarBase, recently launched its label arm Export Quality Records. The new record label has picked up the fresh act pelle for its first release, who will be dropping his 8-track work 'THE REST IS NOISE' on Friday (August 27).
Ahead of the album's release, the Chennai-based producer is sharing the single 'Gyp' exclusively via Wild City – which you can listen below.
A self-taught producer and a fresh one at that, pelle sets himself apart through an ingenious simplicity in his bare-bone production styles which lifts from trap and hip-hop towards more vibrant grounds – evident from the previously released 'High Spirits' and more so from 'Gyp'. The brief track is laidback and booming at the same time as distorting thunderous bass notes hijack the soft emotive tapestry of reversed samples, violin-like synth lines and piano interludes.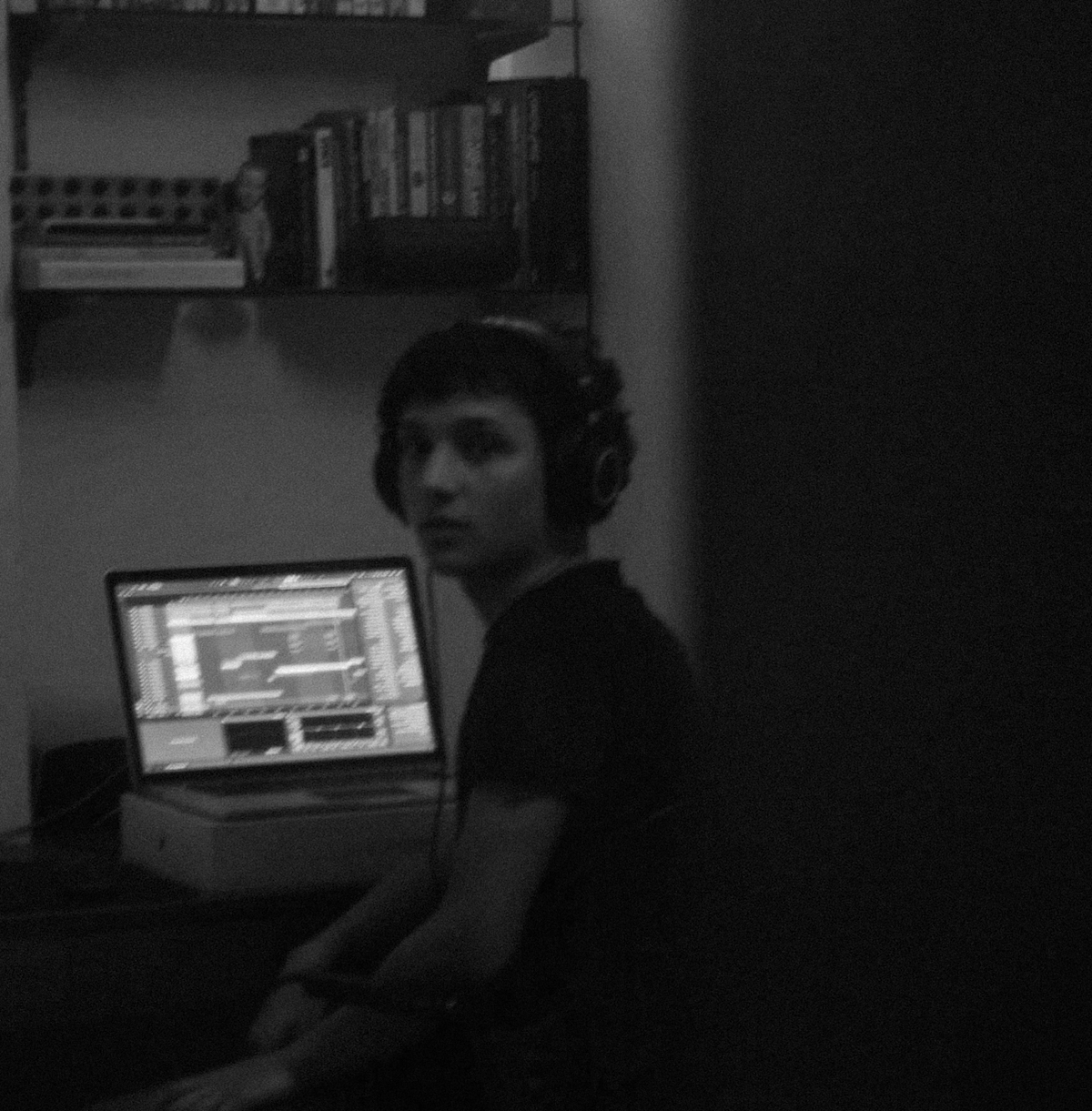 "The goal has always been to make music that I wanna listen to. I feel like that's the only way to stay motivated in the long run. I do this more for my well being than anything else, and if people end up liking it – it's a bonus," exclaims the young producer, adding how 'Gyp' was one of his earliest compositions. "I didn't even know that you could level tracks in Ableton, let alone mix," laughs pelle.
The melodic sense that pervades the track in spite of the initial inexperience and survived through even as pelle polished his work and skills over the years hint at the artist's natural musical sense. He explores that sense to travel through genres from funk to ambient over trumpet lines, elementary vocal parts, plucked ambient soundscapes and, as 'High Spirits' foreshadows, lively drums – before concluding the 8-track release with a lo-fi house number.
The young talent concludes: "Listening to more music, man – that's all there is to it! Because as an artist, what you listen to is gonna shape the music you make. And I get bored of the same music easily, so I'm constantly on the lookout for new genres, music, artists."
'THE REST IS NOISE' releases on Friday (August 27) via Export Quality Records. Listen to 'Gyp', exclusively on Wild City, below and head to pelle's Instagram page for further updates.
Image by Muhammad Waheed
Tags
Join Our Mailing List