The F16s Announce New EP With The Single 'I'm On Holiday'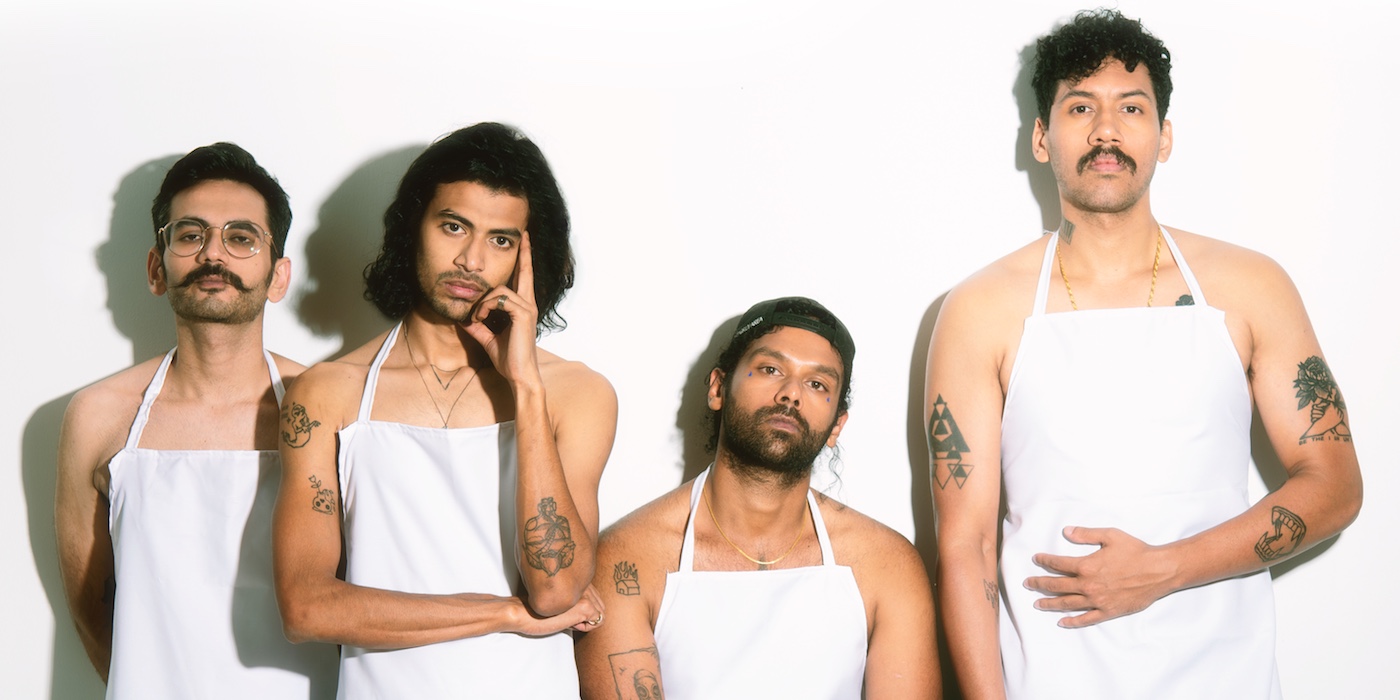 11 August 2021
Popular Chennai band The F16s just released their latest single 'I'm On Holiday' to announce their upcoming EP 'Is It Time to Eat the Rich Yet?' which releases on October 22.
The new single tightly embraces the most typical elements of indie-rock: chiming assembly of guitar hooks, a rousing chorus and enough ear candies and gimmicks to keep it edgy. However, in the hands of The F16s' songwriting prowess, the very elements assume a new layer as their bright upbeat pristine cheery quality mixes with the lyrics about trying to keep up a relationship from crumbling due to detachment to portray dark emotions like faked happiness or happiness veiling denial.
"…of all the factors on earth that could separate romance and lovers from each other, no one expected it to be a lockdown/quarantine," says the band. "So, jumping on board the lockdown anthems that every artist decided to serenade about seemed apt. Ours is just a little rosier and with a prophecy that the lockdown will never be lifted; thus on Holiday, forever."
Listen to 'I'm On Holiday' below and head to The F16s' artist profile for more information.
Photo by Ashwin Mohan
Tags
Join Our Mailing List