Anohnymouss & Rohan Daniel Seamlessly Connect English & Malayalam Rap On '3 Varam'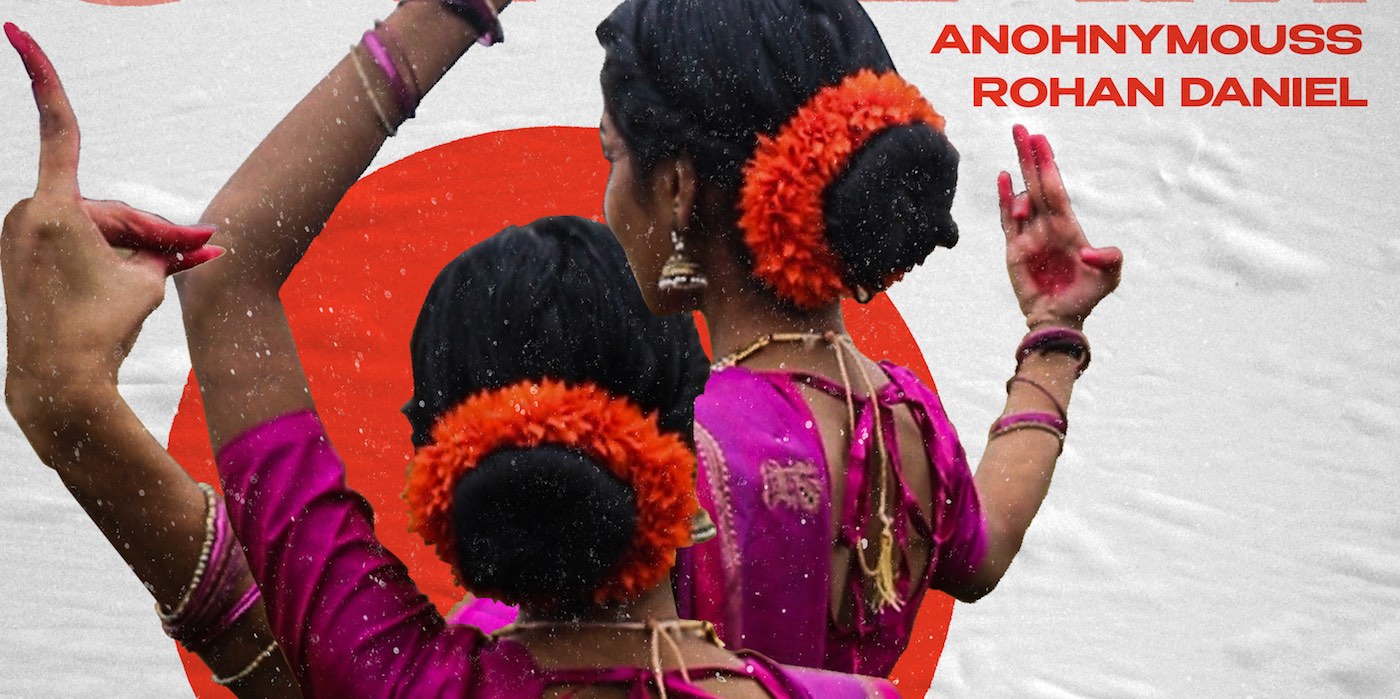 28 July 2021
Instead of distinguishing the art of rapping in his native language from performing in English, Kottayam, Kerala-based rapper-producer Anoh Jacob Biju aka Anohnymouss dips in and out of English and Malayalam so effortlessly, it's hard to distinguish when he switches the language in his fasted-paced bars on the single '3 Varam'.
While the sheer natural intensity and flow are enough to pump some energy into the listener, the track dials its merits to eleven as producer Rohan Daniel switches the laidback mix of 808s and reverberating Carnatic samples with a thumping four-on-the-floor climatic ascent halfway through.
Listen to '3 Varham' below and follow Anohnymouss and Rohan Daniel on Instagram for more information.
Artwork by XXWEEZYIII
Tags
Join Our Mailing List