Seedhe Maut & MC Stan Collaborate On New Single 'Nanchaku'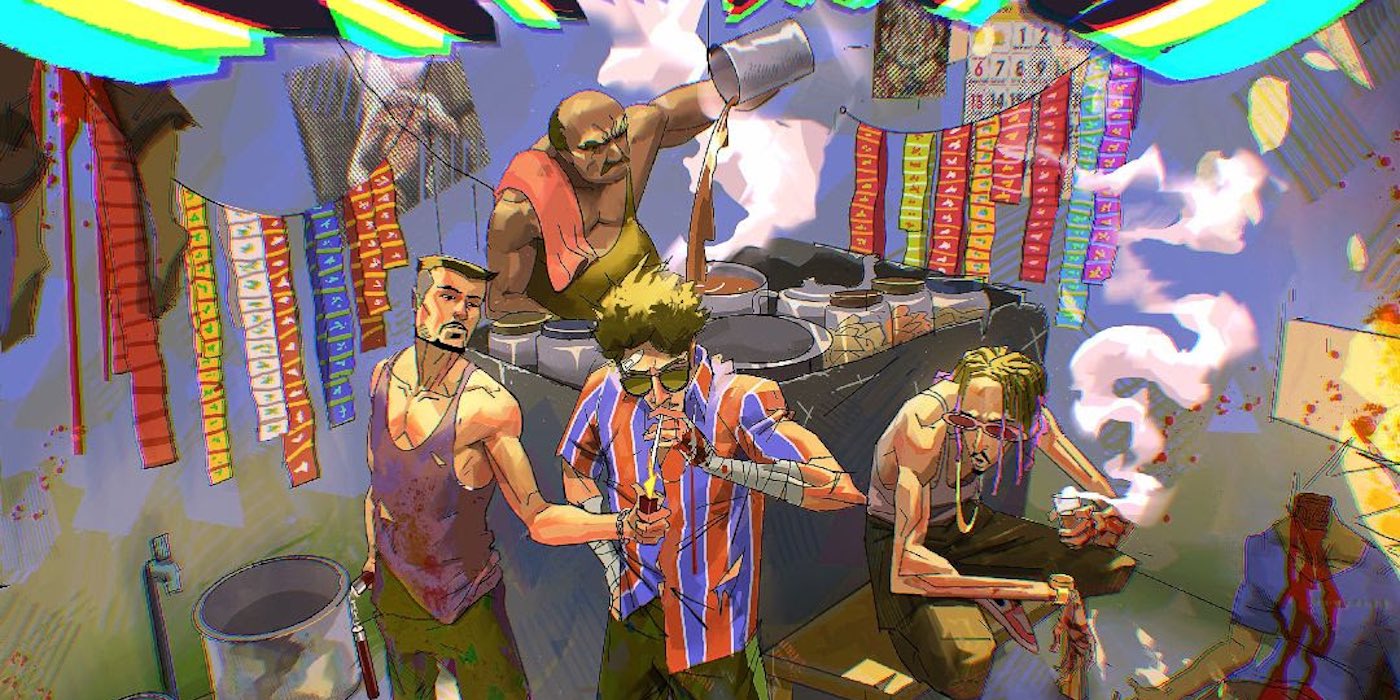 23 July 2021
After spending most of 2020 releasing tracks from his album 'Tadipaar', Pune's Altaf Tadavi aka MC Stan rose to join New Delhi's duo Seedhe Maut as a frontrunner of India's underground hip-hop. The two burgeoning acts have just collaborated on their latest single 'Nanchaku', presenting a back to back showcase of their rapping skills.
With an unflinching beat, 'Nanchaku' rests solely on the rhymes and rhythms of Seedhe Maut's Encore ABJ and Calm, and MC Stan, each of whom offers a different flow while tackling primarily the topic of the crabs-in-a-bucket-behaviour within the country's hip-hop scene, while touching upon everything from their rise, Twitter wars and freedom of speech. In the process, the trio prove their prowess in lyric writing and delivery.
Watch the music video of 'Nanchaku' below and head to the artist profiles of Seedhe Maut and MC Stan for more information.
Artwork by Anubhav Goswami
Tags
Join Our Mailing List