Sibling Duo Merak Releases Single 'Big Fishes' Via Krunk Kulture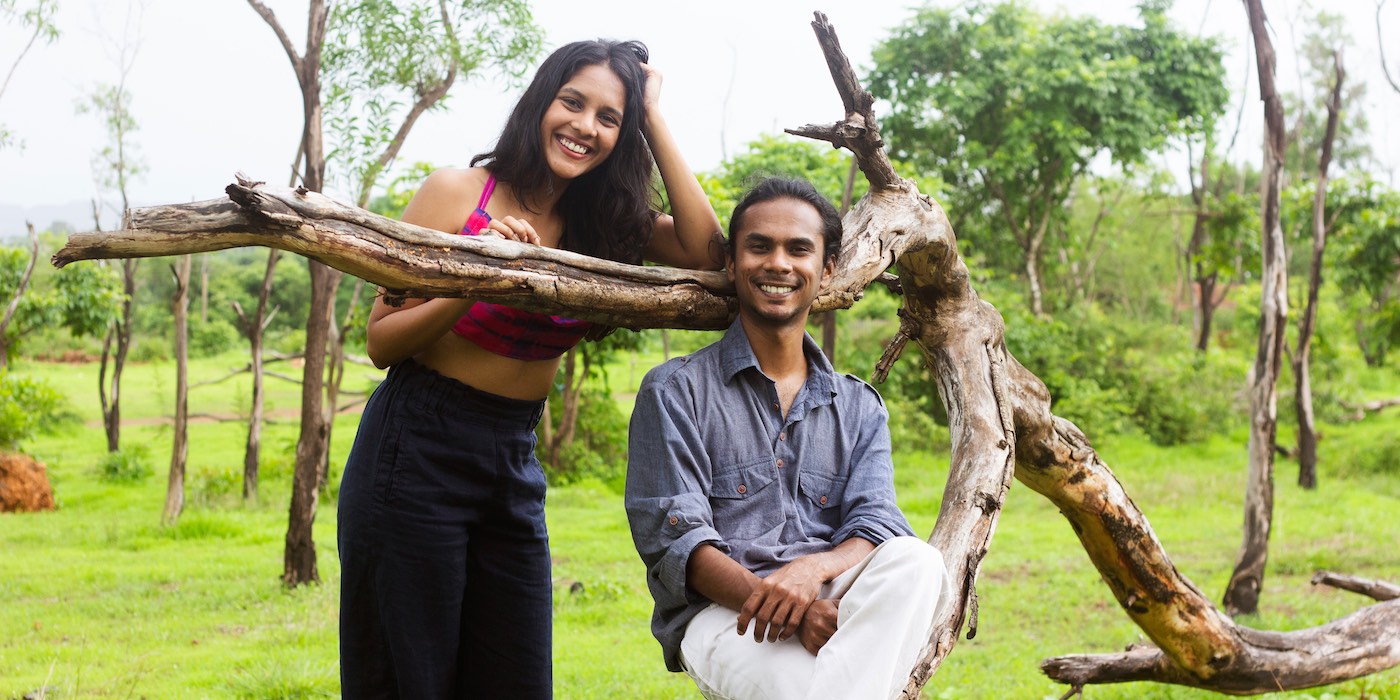 14 July 2021
The Goa-based sibling duo of Belinda and Brandon Mendes, Merak just released their latest single 'Big Fishes' via the label Krunk Kulture, recruiting Berlin-based rapper Brown Vagabond to supplement their confluence of R&B and alternative-pop/rock influences.
'Big Fishes' takes the time-tested mix of electric piano hooks, guitar noodling and warm vinyl crackle, and throws in guttural thump of hard-hitting drums and synth basslines to uplift the song from its R&B foundations into a more fresh and exciting mix. Before Brown Vagabond's more overt call-out of global social-political messes gathers the attention to his lyrical poignancy at the cost of mellowing the track's mood, Bellinda pins the song to a sense of urgency and a hint of despair through her stylistically labouring and distorted vocal delivery – all the while not forgetting to provide a catchy offering.
Listen to 'Big Fishes' below and head to Merak's Instagram for more information.
Tags
Join Our Mailing List