Himay & Collaborators Mix Acid House With Indian Classical Singing On 'The House Sound Of India'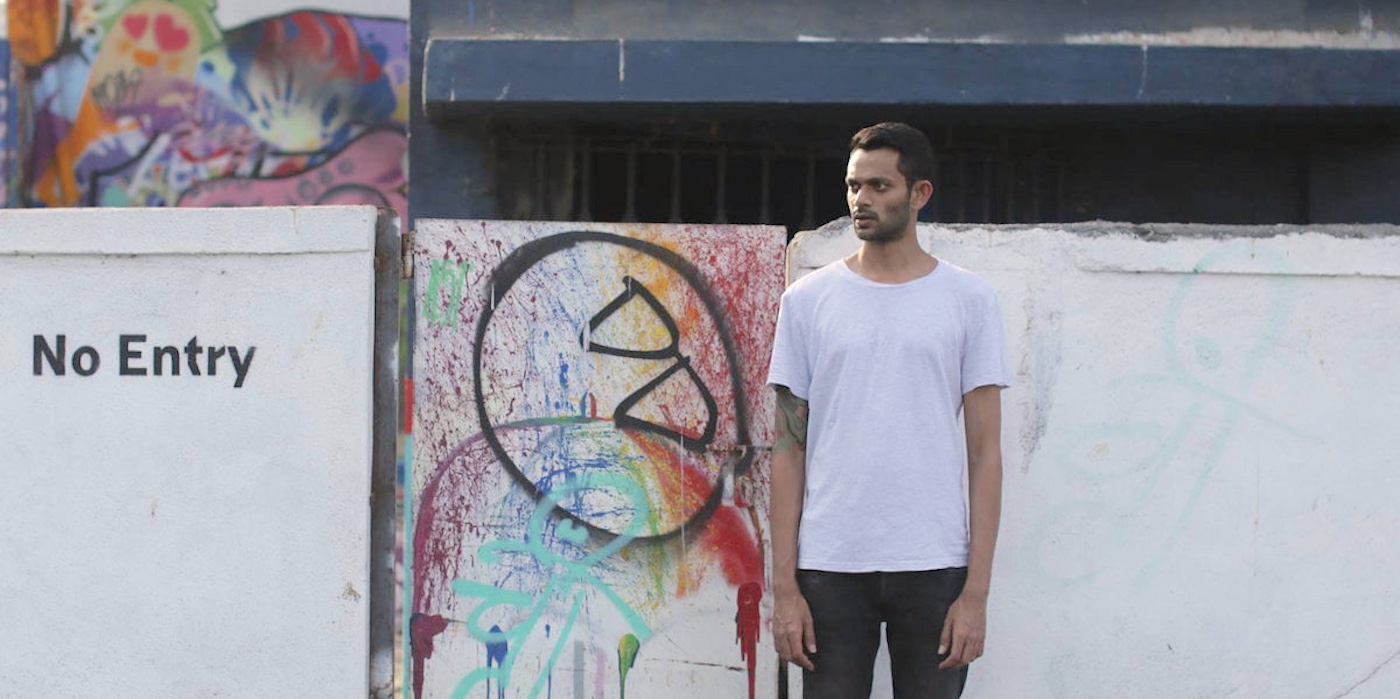 4 June 2021
Mumbai-based producer Himay has long been a steadfast proponent of the prowess of Roland TB-303 and the synth's ascribed genre of acid-house. On his latest album 'The House Sound Of India' he takes it a step further with three originals and six remixes by the likes of Fr4ctal, crylighter, Rishon Bondal, Tig3rbabu, Sentient and Planet Meta.
Though the best aspect of the compositions rest with the interplay of organic percussive loops against the genre proprietary rhythms of the 303's arpeggios and the 909's drum beats, the limelight is given to the inclusion of Indian classical vocals of singers Amna and Anurag. Their repeated melodies creep in like disjointed memories between the psychedelic trip of the underlying dance music – an effect most drawn out with Fr4ctal's remix of 'Currents'.
The most cohesive track on the album comes from live-coder Tig3rbabu who rearranges the opener 'Drifting' into an abstract sonic collage. Meanwhile, Ramya Patnaik aka crylighter's heavy onslaught of drums for her remix of 'Bombay Dreams' impresses head-on before spiralling itself out.
The artists will be donating the proceeds from the album towards COVID-19 relief in India. Check out the album below and head to Himay's artist profile for more information.
Image: Himay
Tags
Join Our Mailing List