Kapil Seshasayee Collaborates With Lil B On Anti-Casteism Single 'Hill Station Reprise'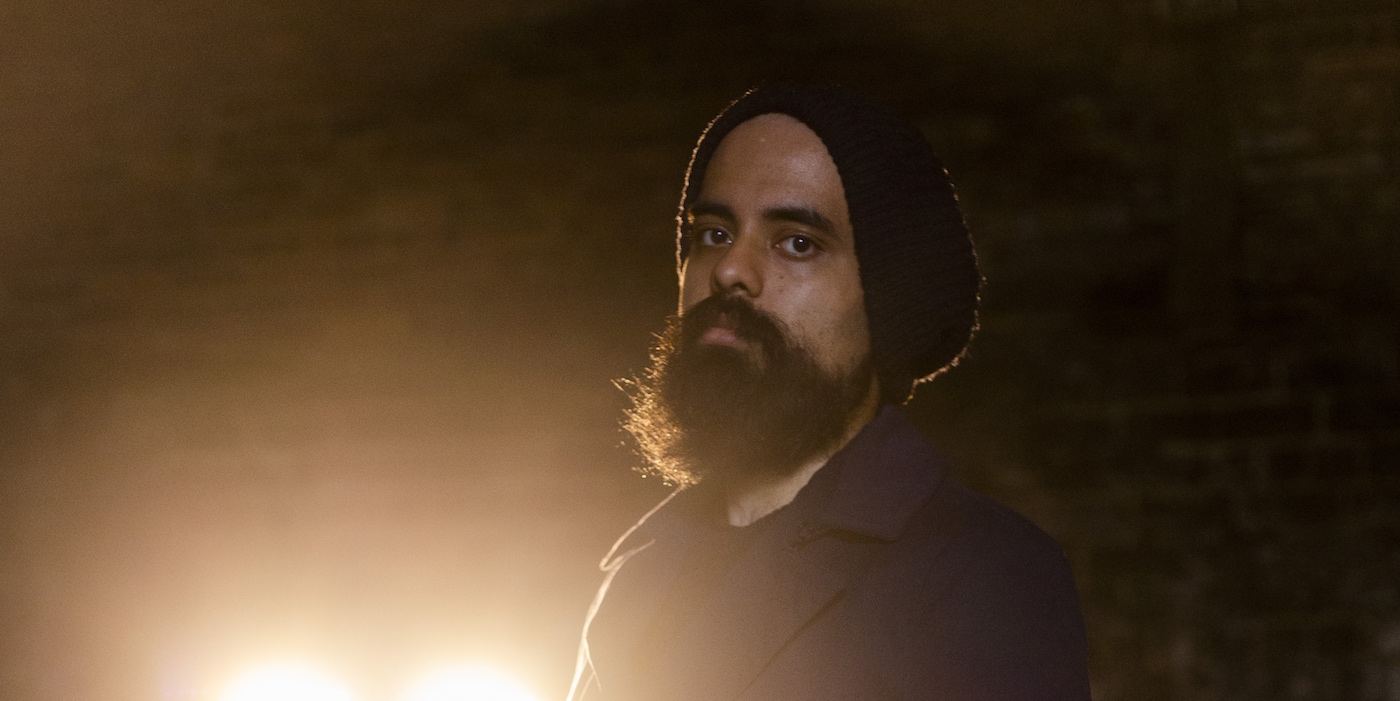 26 May 2021
Glasgow-based Indian diaspora artist Kapil Seshasayee just released his latest single 'Hill Station Reprise' which sees him collaborate with prolific American rapper Lil B. The track continues to tackle the issue of casteism, which constituted a major theme of Seshasayee's 2018 album 'The Sacred Bore'. While the art-rocker turns his socio-politically charged synth-rock songwriting towards other themes on his upcoming album – singing about LGBTQIA+ misrepresentation in cinema on 'The Pink Mirror', hyper-sexualised casting on 'The Item Girl', and about and communal division garbed as nationalism on 'The Gharial' – he remarks that tackling casteism continues to remain a part of his work as a protest musician.
According to Seshasayee: "We may be seeing great strides being made in the fields of anti-racism through the tireless activism of movements like Black Lives Matter but social ills like South Asian anti-blackness persist into the present day and their origins are inextricably linked to caste ".
Subsequently, Seshasayee was one of the people to respond to Lil B when the American rapper tweeted to learn about casteism. After carrying the conversation privately, the two artists found themselves exchanging instrumental stems and rap verses with a remarkable keenness.
While Lil B sticks to basic gentle affirmations in his verses on 'Hill Station Reprise', as opposed to the references-rich angstier lyricism found in Seshsayee's other works, the track's true merit, beyond its theme, lies with the shimmering synth lines that fill the spaces with a melodic sense inspired by traditional Indian music.
Listen to the single below and head to Kapil Seshasayee's artist profile for further information.
Image: Sean Patrick Campbell
Tags
Join Our Mailing List