Call For Applications: boxout.fm Looks For New Presenters With 'RJ Hunt 2021'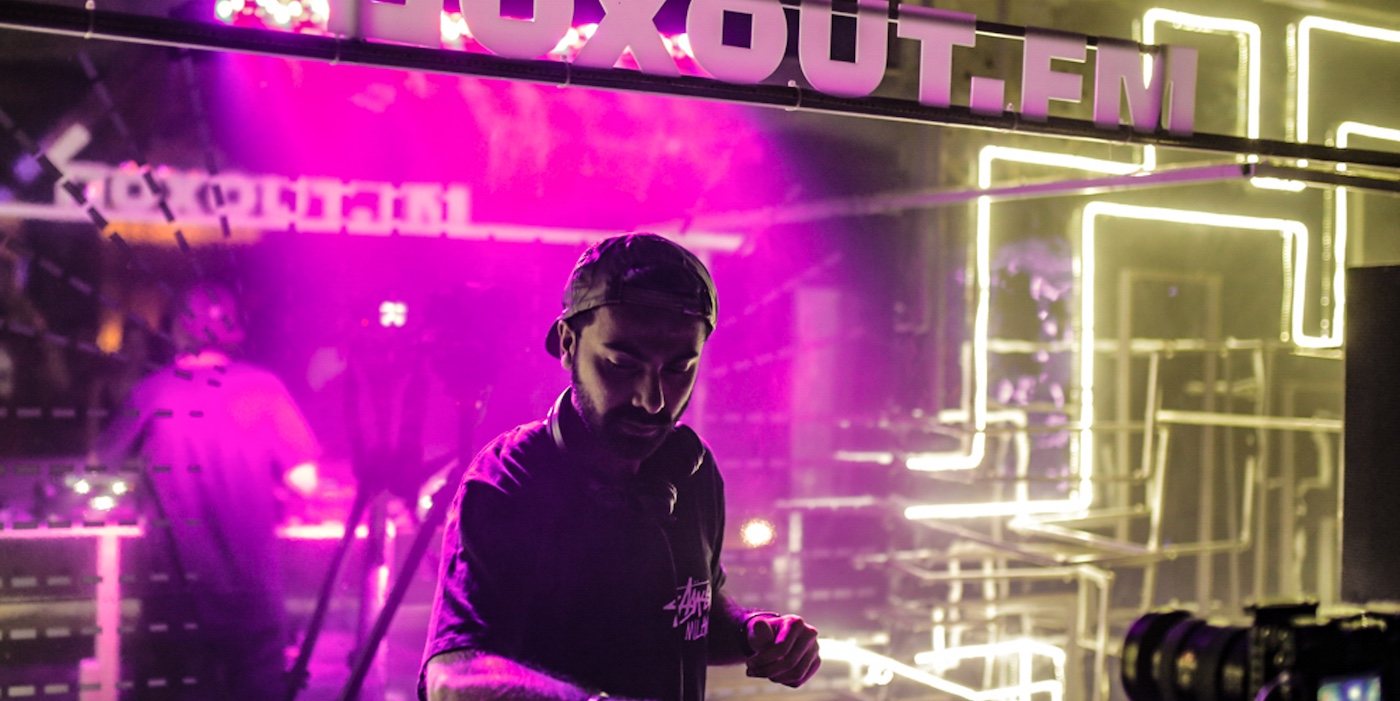 17 March 2021
New Delhi-based online community boxout.fm has just announced the programme 'RJ Hunt 2021', inviting applications from Delhi-NCR residents between the age of 21-35 interested in becoming a radio presenter. The call for applications comes as part of the global brand initiative 'Music Takes Us Further' by Tommy Jeans and Trippin' which is centred around the idea of finding global talents and provocateurs challenging the status quo for positive change.
'RJ Hunt 2021' will select three charismatic individuals with an ear for music and an added interest in sports, technology, rap or culture in general. The successful candidates will receive a 3-month stipend and the guidance to become music tastemakers from boxout.fm. The radio co-founder Mohammed Abood adds: "As we enter our fourth year, we've decided to make the RJ hunt our prime focus and include as many voices as we can in our program. We are looking for comedians, rappers, cultural curators, music journalists and tech-driven enthusiasts that would love to share their love for music with the world."
Interest applicants must register for the programme here and then upload a reel introducing themselves on their Instagram and tagging boxout.fm in it by March 31.
For details on the submission and 'RJ Hunt 2021', head here. Follow boxout.fm for further updates
Image by GLTCH
Tags
Join Our Mailing List