Artists In Support Of Farmers' Protest: Raveena, Raji Rags, Nabihah Iqbal & More To Perform For A Charity Livestream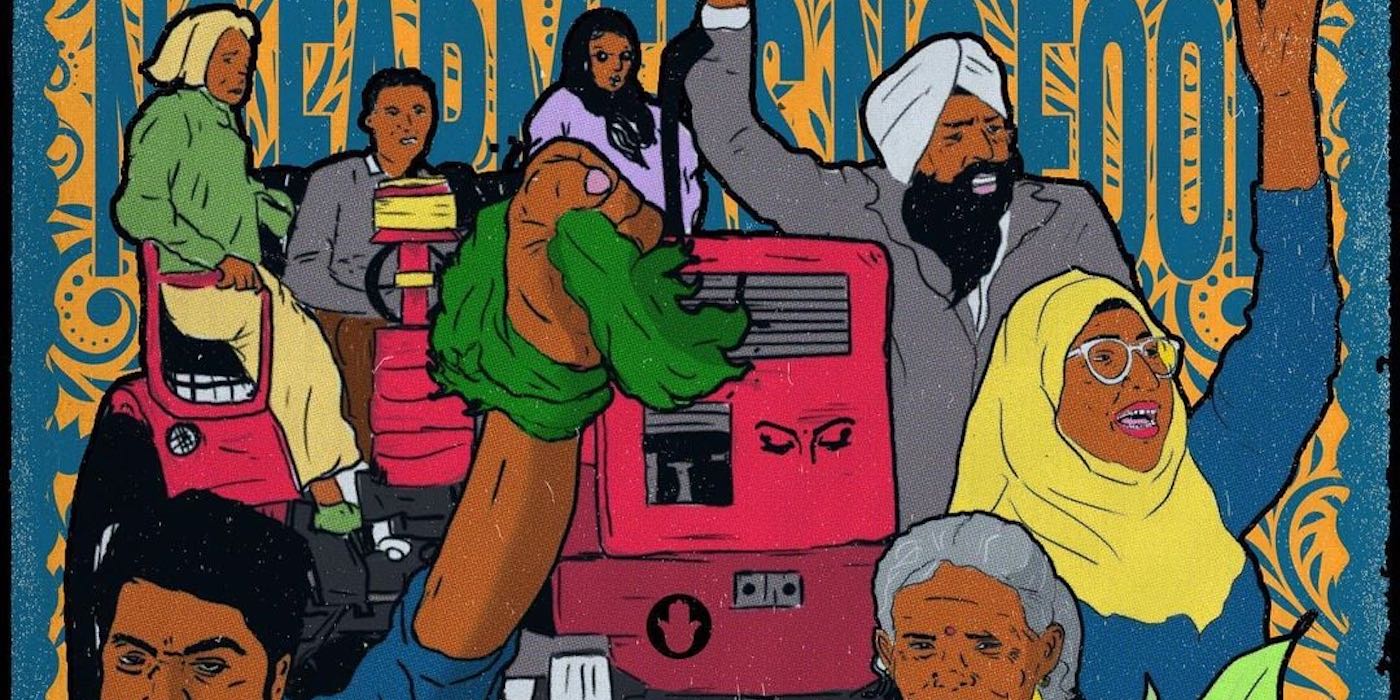 4 March 2021
Since August 2020, Indian farmers have been protesting against the new Farm acts introduced by the Indian government. During the heavy escalation over the past few months, the movement grew into one of the largest protests in the world's history and received support from prominent personalities and the general public around the globe. Nearly seven months on, farmers and their supporters continue to carry on the protests and stage sit-ins consolidated primarily around the Delhi border.
To maintain and even raise the visibility of the Farmers' protest in Western mainstream media and educate people about it, UK-based creative collective Daytimers and L.A.-based party series No Nazar is hosting a 24-hour live-stream on March 13 at 10 AM GST with performances from across U.K., U.S. and India. The event will raise donations towards international NGO Khalsa Aid's projects towards supporting the ongoing protests.
The lineup for the event includes Ahadadream, Almass Badat, Anonymous Collective In India, Anu, Arthi, Bianca Maieli, Complexion, DYNOMAN, Haseeb Iqbal, Jyoty, Mtooray, Mahnoor, Khalil, Manara, Mera Bhai, Nabihah Iqbal, Nikki Nair, November Rose, Omar, Raji Rags, RANI, Raveena, Riva, Rohan Rakhit, Saachi, SOUNDLIKEKUNAL, Temujin, Zar and Yung Singh.
See the full lineup here and head here for tickets to the event. For more information, follow Daytimers UK and No Nazar LA on Instagram.
Image & poster credits: Sunny Formats, Jessi Jukes and Amad Studio
Tags
Join Our Mailing List