Charlotte de Witte Returns To India For A 2-City Tour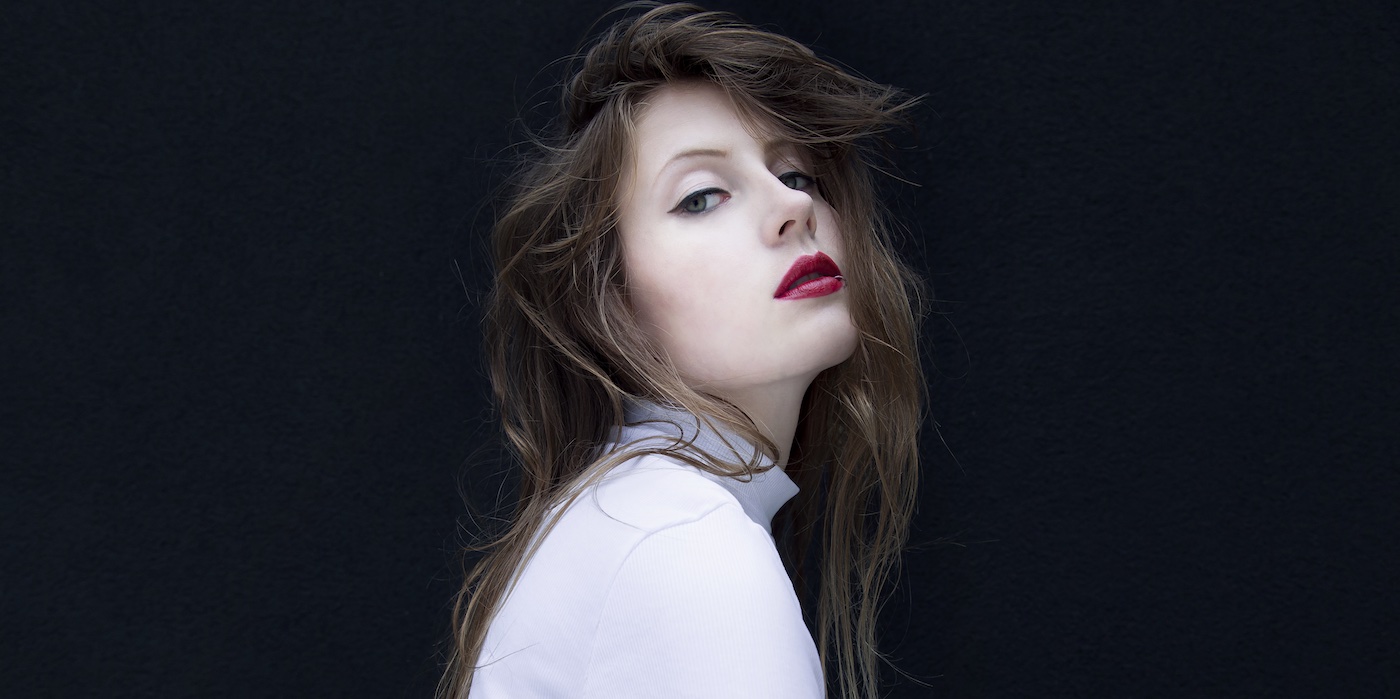 9 February 2021
While bookings of international artists remain infrequent as India's live music recovers into a noticeable regularity after the COVID-19 mandated lockdowns, Mumbai-based events agency sLick! has announced that it will celebrate its 10-year run with a 2-city India tour of Charlotte de Witte which will take place between March 19-21.
The Belgian techno DJ, producer and label-head will return to the country after a little more than 3 years for two consecutive nights in Goa on March 19 and 20, and a third show on March 21 in Bangalore. Alongside helming her 1-year-old label KNTXT, de Witte is recognised as one of the most celebrated modern figures of techno, often lacing her breakneck DJ sets with the immersiveness of acid house – which you can experience from her livestream below.
The tickets for Charlotte de Witte's India tour are yet to be announced. For updates, head to tour promoter sLick!'s Facebook.
Image courtesy of Tailored Communication
Tags
Join Our Mailing List