Goa Sunsplash Announces Clinton Fearon, Apache Indian & More For Its 2021 Digital Edition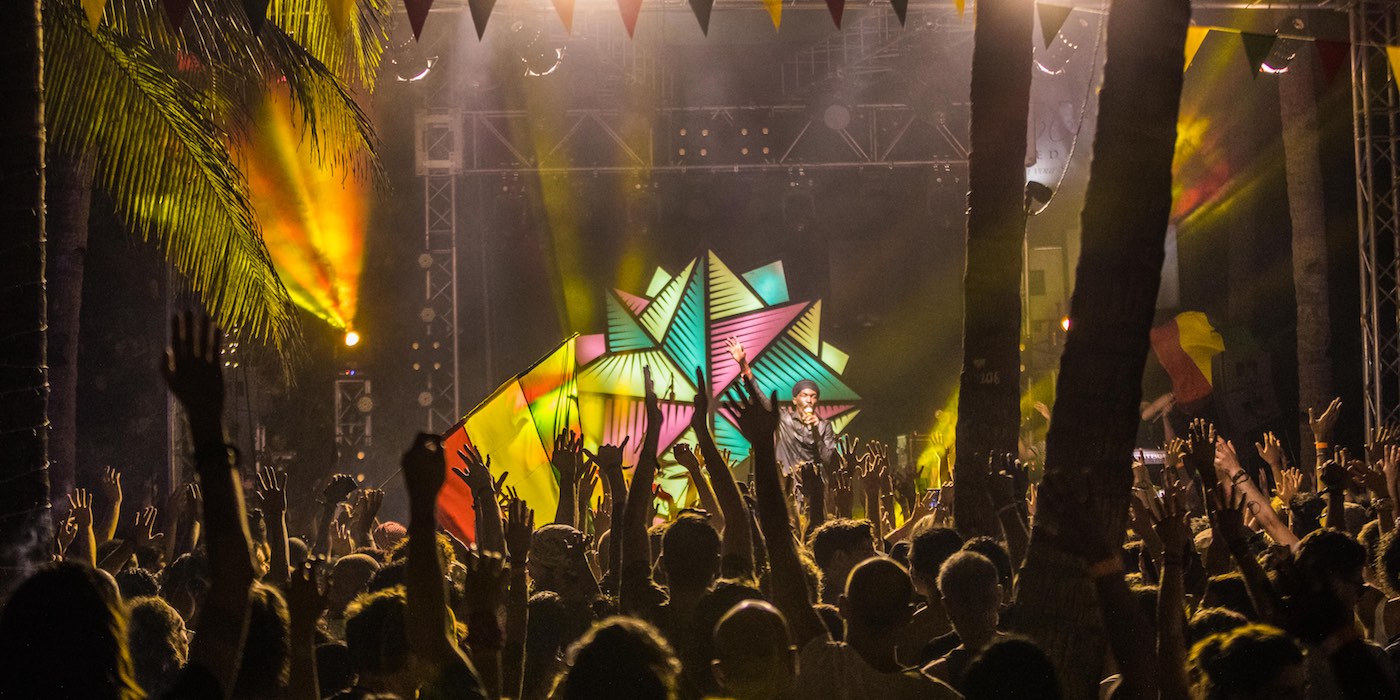 15 January 2021
Although live music events have returned (albeit with limited capacity) with the country's most recognised music spaces hosting regular bookings and Goa itself playing host to a slew of DJ-ing gigs, Goa Sunsplash will be sticking to the safety of the digital format for its 2021 edition as 'Goa Sunsplash Digital'.
The reggae and dub calendar highlight event will take place on January 23 - 24 as a livestreamed event with the lineup including Jamaican act Clenton Fearon, UK-based Punjabi dancehall artist Apache Indian, American pop-reggae singer Bobby Hustle, French reggae hip-hop act Naâman, New Delhi-based crew Reggae Rajahs, selectors Earl Gateshead and Soul Stereo, Indian singers Lady Skavya, Sanyas-I and Dread Steppa, as well as soul group Lojal Collective.
The free-to-attend event will invite donations towards Goa Outreach, a local charity supporting and providing for underprivileged children of the state.
For more information, head to Goa Sunsplash's website. Check out Clinton Fearon's single 'Fix it' to get a sense of what to expect:
Image by RC Photography
Tags
Join Our Mailing List