Your Chin Returns With Aching Electropop Single 'Fallen In'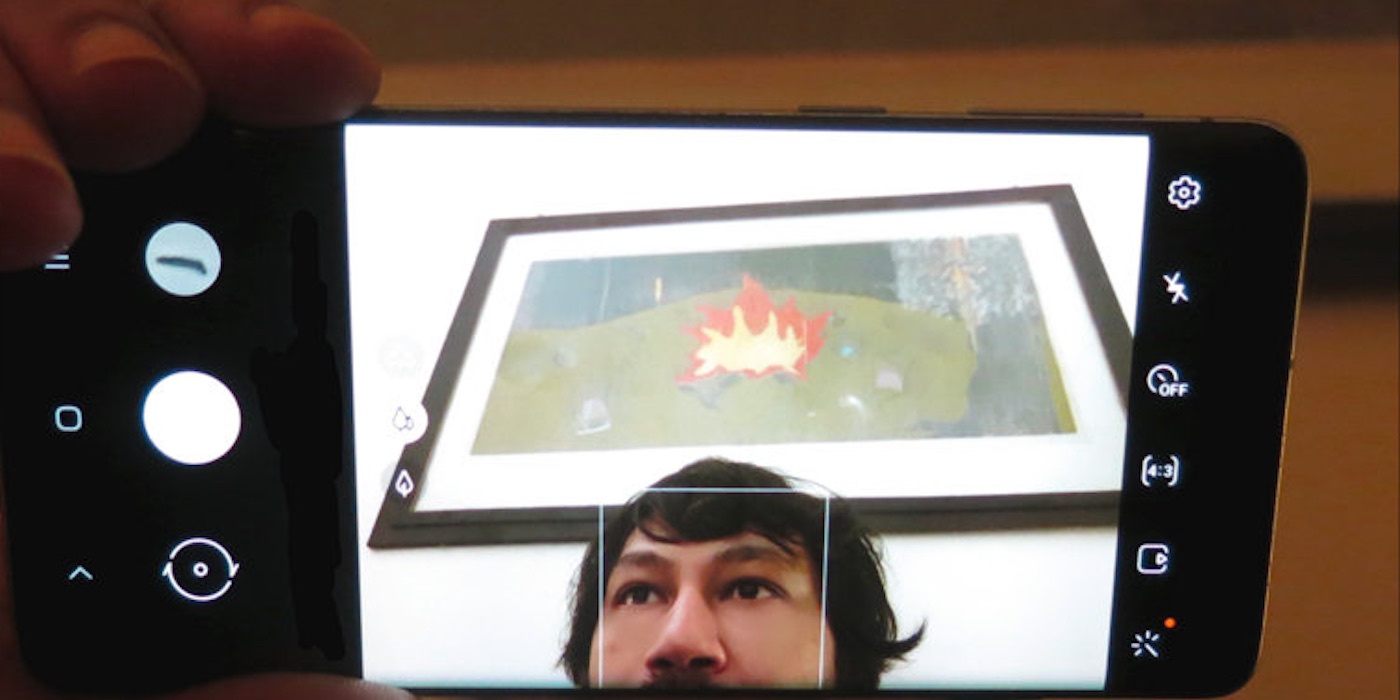 16 October 2020
Ex-frontman of indie group Sky Rabbit and a fan-favourite from the days of MTV Indies, Raxit Tewari aka Your Chin has remained largely elusive as a solo artist past few years, breaking 3-year long radio silence with 'Horticulturist' last year and following it up with 'Luv Important'. Now nearly eleven months later, the Mumbai-based talent has resurfaced with the single 'Fallen In', proving yet again that his songwriting prowess hasn't gone anywhere.
All the staple elements of Your Chin's work come together once again: memorable synth hooks and guitar riffs founded upon a strong steady driving beat to ultimately provide the device for his poetic lyrics and equally dreamy singing style. Tewari isn't the most unique within the genre of electropop, he simply has a great grasp of all the loved elements of the style, utilising them for effectively emotive results – increasingly so on 'Fallen In' as it reaches aching levels by the outro.
Putting out the release, Tewari writes on Bandcamp: "I wrote the song at some point last year. At the time the idea of how 'we get dismantled as we grow out' was taking hold of things. That our relatability with our own ideas and actions become such a confused mass. In a way, that rings home even more with what we've experienced this year. Fallen in, I guess."
Listen to 'Fallen In' below and head to Your Chin's artist profile for more information.
Artwork by Your Chin and Sachin Bhatt
Tags
Join Our Mailing List