Watch: 'Luv Important' By Your Chin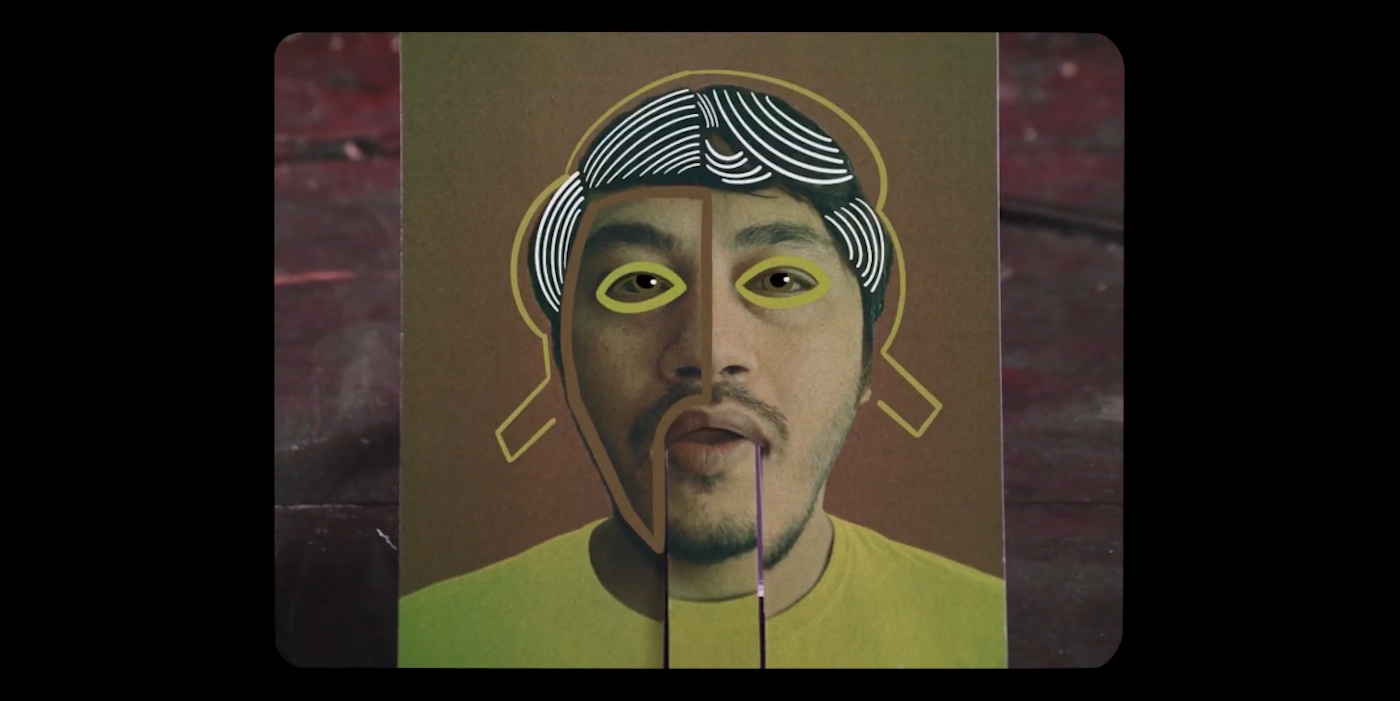 19 November 2019
After breaking 3 years of radio silence with the single 'Horticulturist' earlier this year, Mumbai-based producer and vocalist Raxit Tewari aka Your Chin is back with a new single 'Luv Important'.
According to Tewari, "'Luv Important' is set in a version of reality where love is a listicle, a 10 step guide, so to speak. The song follows the journey of various people, at different stages of their life, left out in the bitter, following this guide to a T." Exploring the themes of co-dependency and assumed superiority in a relationship, the track is an exemplary marriage of Tewari's pop sensibilities and punchy phrases with his poetic capabilities in lines like "But you say you're a priest / That you can hold your breath / More than I can mine".
The song drops accompanied by a music video from Creative Coconuts, the abstractness of which stands in contrast to the directness of the lyrics, while matching up the music's quirkiness with its own absurdities.
Watch the music video below and head to Your Chin's artist profile for further information.
Image: Music video for Your Chin's 'Luv Important' by Creative Coconuts
Tags
Join Our Mailing List