Listen: 'Horticulturist' By Your Chin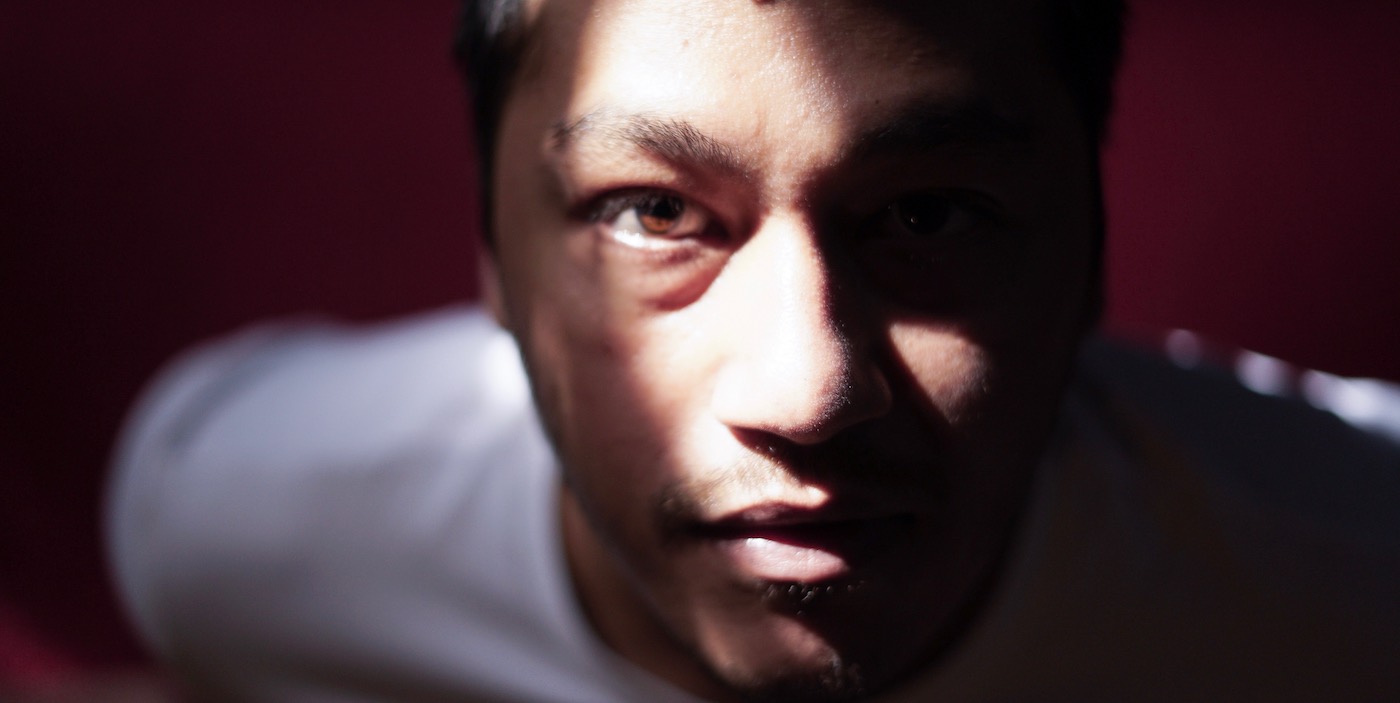 21 June 2019
Mumbai-based producer and vocalist Raxit Tewari aka Your Chin has just dropped new single 'Horticulturist', his first release in three years.
The electro-pop number sees Raxit return to his knack for catchy choruses, hiding moroseness behind feel-good metaphors and upbeat melodies – elements which defined his self-titled debut EP and gained him regular airplay in the days of MTV Indies. Gradually developing a darker sound with each release, his last EP 'Peeping Till It's Noise' overshadowed his trademark quirkiness with a deadpan seriousness.
'Horticulturist' returns to Raxit's sonic roots. With minimal instrumentation of synth bass, glockenspiel, pads, guitar and drums, Raxit continues to brandish his uncluttered production style. Meanwhile, lyrics like "There's nothing you can charge me with" and "When it rains on the final day, all eyes go dry", deliver a triumphant and jovial message through gloomy imagery.
According to Raxit, "I wrote a few bars and forgot about the sketch but it came back to me as a bit of a dance in the middle of this patch where I wasn't having as much fun. At that point, it stuck. Lyrically, it takes a dig at the whole idea of not thinking things through and just being reactionary. There's much of that happening right now".
'Horticulturist' is the first of the multiple releases Your Chin has planned for this year. Listen to the single below and head to Your Chin's artist profile for further information.
Image: Naman Saraiya
Tags
Join Our Mailing List